Nagpur: Nagpur Municipal Corporation's transport committee has announced 38 buses, for women devotees, to Koradi Temple from 5 different areas of the city during the 'Navratri Festival'. Women conductors will be appointed in these buses. Also, it has been announced by the Chairman of transport committee, Kukde, that 730 trips between Deekshabhoomi and Dragon Palace will be arranged for the disciples on 'Dhammachakra Pravartan Day'.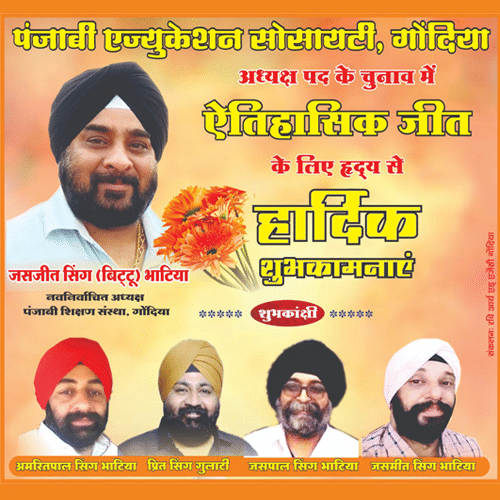 It is to be mentioned that earlier, the buses were running only on the routes with more lucrative opportunities for the operators. However, since the appointment of Buntry Kukde, the practice has been abolished. The buses are now being run considering the ease of passengers. Three dozen new buses have also been brought on roads.
"The bus trips during festivals will be allotted on the basis of demands for 5 green buses. We are also considering to lower the fares of green buses during the festivals", said Kukde.
He also informed that it is being planned to bring the fares to a 'round figure'. This will ensure profit for NMC. He added that 5 more green buses have been brought to city which are currently stationed at Khapri 'travel line'. The will be enrooted as soon as the routes are finalised.