Nagpur: In a major action, the Enforcement Department of Nagpur Municipal Corporation (NMC) removed an illegal hoarding erected by reputed Selvel Publicity at Laxmi Nagar Square. The lease period of Selvel Publicity's hoarding had come to an end on January 14, 2014 and accordingly, the Laxmi Nagar Zone of NMC had sent a notice to the firm for removing the hoarding erected at a private place. The Selvel Publicity was also slapped a fine of Rs 5,000. Moreover, the owner of private place had also submitted an application to the Zone requesting removal of the illegal hoarding. But the adamant firm neglected the NMC notice and even did not pay the fine.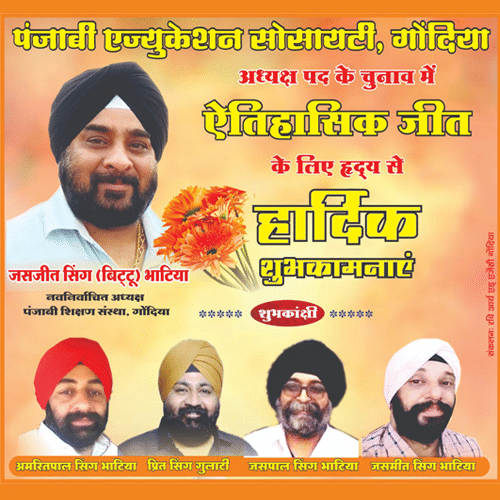 Taking serious note of Selvel Publicity's careless attitude, the NMC decided to act tough and thus uprooted the firm's hoarding put up at Laxmi Nagar Square.
Similarly, illegal constructions built by Hyderabad House Restaurant at Subhash Nagar Square were demolished by NMC. Both the actions were taken by Deputy Engineer Kahalkar, Aade, Krushnakumar Hedau, Nimbekar, Raje Fale and others under the directives of Zone's Assistant Commissioner Ganesh Rathod.