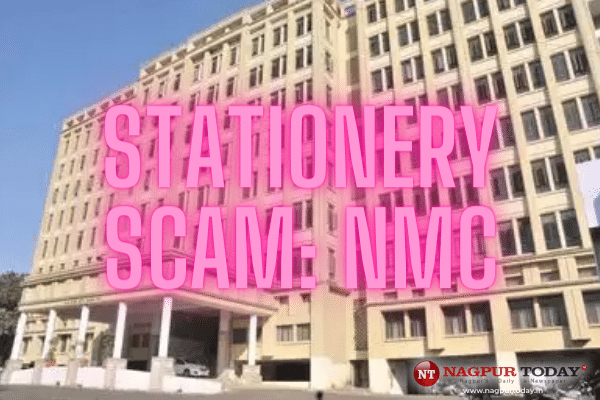 Nagpur: One of the accused in the Stationery Scam of Nagpur Municipal Corporation (NMC), Mohan Padwanshi, junior clerk, has moved Sessions Court seeking bail. An application was moved by Defense Counsel Adv Prakash Naidu against the aggrieved order of Chief Judicial Magistrate (CJM) who had rejected the applications of six accused for bail.
Adv Naidu while moving the application contended that his client, Padwanshi has no role in the scam.
The ID and password of the e-governance site of NMC is in custody of superior officers and without consent or order the same cannot be keyed in. Even if Padwanshi uploaded the bills though no supplies were made by the contractor, his role is limited in nature and has no direct connection with the acts of omission or commission as made out by the prosecution, he said.
Further given the fact that Padwanshi through his position was no way responsible for checking authenticity of bills or clearing the same let alone any role in placing of order for stationery.
Adv Naidu said CJM has made a generalized statement alleging nexus through short and cryptic order while rejecting the bail application of his client.
The court while rejecting the application did not verify facts about the culpability of the accused in the crime and proceeded to reject the bail simply on the ground that the accused can tamper with the evidence, whereas, police have already in possession of all the records.
The question of tampering is ruse to deny bail and investigation is at a much advanced stage where no more incriminating material is required to be seized.
The matter is now posted for further arguments on January 18. Adv Naidu is being assisted by Homesh Chauhan, Mitesh Bais and Surabhi Naidu.