Cybertech, Anant Technologies fined Rs 1 lakh, Rs 50,000 respectively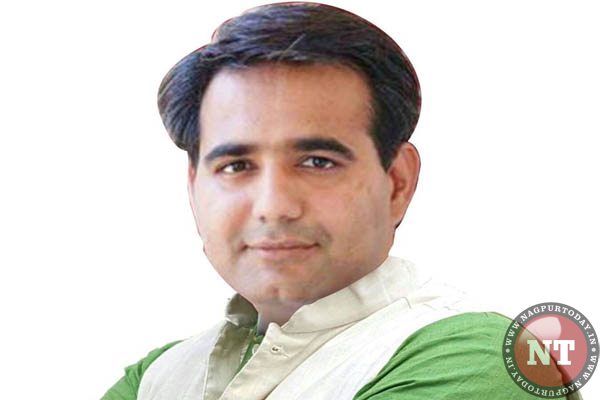 Nagpur: The Standing Committee of Nagpur Municipal Corporation (NMC) has slapped fines of Rs 1 lakh and Rs 50,000 on Cybertech Company and Anant Technologies respectively for inordinate delay in completing their works of assessment of the properties in the city. The Chairman of Standing Committee Virendra Kukreja said that the two agencies Cybertech System and Software Limited and Anant Technologies Limited, Hyderabad have been given extension up to March 31 for completing the pending works.
Kukreja, after meeting of Standing Committee on Thursday, said that after increasing Property Tax net up to 6.50 lakh properties in the city, the cash-starved civic body will raise its tax demands up to Rs 350 crore. Before the assessment work was undertaken by Cybertech and Anant Technologies, the civic body had posted yearly demand of Rs 165 crore only. The assessment of the properties will help NMC to increase its demand by around Rs 195 crore from the next financial year.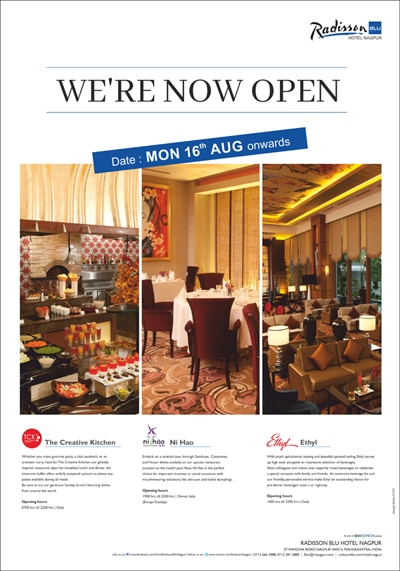 In current financial year, NMC has issued demands worth of Rs 500 crore including Rs 276 crore of current demands and Rs 273 crore of arrears. "Since the two agencies fumbled in their task, the Cybertech and Anant Technologies were fined Rs 1 lakh and Rs 50,000 respectively. Had they worked in time, NMC's income would have increased from this year only.The survey companies have failed to detect owners of 50,468 properties and have collected incomplete data of 61,092 properties."
The two agencies have assessed 7.86 lakh units of 5.72 lakh properties in the city. The companies have to assess 82,000 properties in remaining period. NMC has stopped payment of Rs 93 lakh of Cybertech Company for various reasons. NMC has to pay them Rs 9 crore and till now, it has paid only Rs 5.12 crore to them.
Computer operators:
With direct recruitment stopped and retirement of many employees day by day, NMC had recruited computer operators on contractual basis to reduce the workload. The contract of the concerned contractor is coming to end on March 2, 2019. The Standing Committee has now directed the NMC administration to float tenders afresh for recruitment of computer operators on the basis of minimum wages category. The 153 computer operators currently working in various departments will be given priority in the recruitment.
NMC to save Rs 1,000 cr power bill:
The civic body will save a whopping Rs 1,000 crore in the next 25 years from payment of electricity bills. The civic body has proposed to harness 42 MW of solar panels on deferred payment basis. NMC will utilise roof-tops of its office buildings, civic school buildings, open space to save on power bills. The Standing Committee has given its nod to the proposal of Electricity Department. As per the proposal, NMC will pay Rs 947 crore in next 20 years to the companies for installation of solar panels. Now, by switching over to solar energy, the civic body will consume electricity as per their requirement and additional electricity will be supplied to grid under net metering. The civic body will get benefits of Rs 535 crore in next 20 years and Rs 500 crore in next 5 years.
Utilisation of bank loan:
The Standing Committee committee also changed the criteria to use loan of Rs 200 crore obtained from Bank of Maharashtra. Earlier, the civic body had decided to spend Rs 128 crore on cement road project and Rs 72 crore on AMRUT scheme. However, the Standing Committee has decided to spend Rs 50 crore on AMRUT, Rs 50crore on Cement roads, Rs 25 crore on Budhwar Bazar and Sakkardara Market, Rs 25 crore on construction of Metro Mall in Orange City Street and remaining Rs 50 crore will be paid to OCW against their old payments.