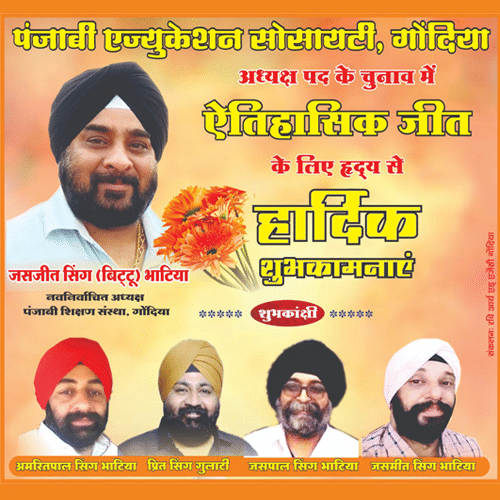 Nagpur: Even as the Marathi Language Committee of State Legislature has recommended to make Marathi language compulsory in all CBSE, ICSE and IB schools, the situation of Marathi medium schools run by Nagpur Municipal Corporation (NMC) has gone from bad to worse. In a testimony to this fact, about 34 Marathi mediums schools run by NMC has to be shut down due to shortage of students. This was admitted to by the state government on Wednesday to a starred query by MLC Anil Sole and others.
Minister of state for home (urban) Ranjit Patil informed that students from these schools were adjusted into nearby NMC schools, as mandated by the Right to Education (RTE). He suggested that these schools should be converted into semi-English medium schools to attract the students.
Participating in the discussions, chairman Ramraje Nimbalkar pointed out that this situation was prevalent across the state due to deteriorating quality of teachers and facilities. He stressed on enactment of a law to reverse this trend of declining enrolment ratio in these schools.
The minister also declined members allegations that closed schools were handed over to the private parties for their commercial operations. He denied the charges that these abandoned schools had become den for the antisocial elements.
"Most of these schools were operated from the rented premises and we've handed their possession back to their owners. In others, the NMC had started its own offices," Patil said. Anil Bhosle suggested to form a panel under a vice chancellor to study this declining trend and come out with measures to improve the situation. Nago Ganar sought to know whether NMC's general body had taken the decision to close these schools.
"Today's parents want at least the semi English mediums schools and activity-based learning. In earlier times, there used to be bilingual schools where English was used to be introduced in fifth standard and those were popular. We've implemented this pattern in Mumbai where about 700 schools were converted into semi-English," Patil said. He also accepted legislators suggestions to handover such ailing schools to managements of those who were successfully running their own institutions.