NMC Polls : Cong hit by its own infighting again!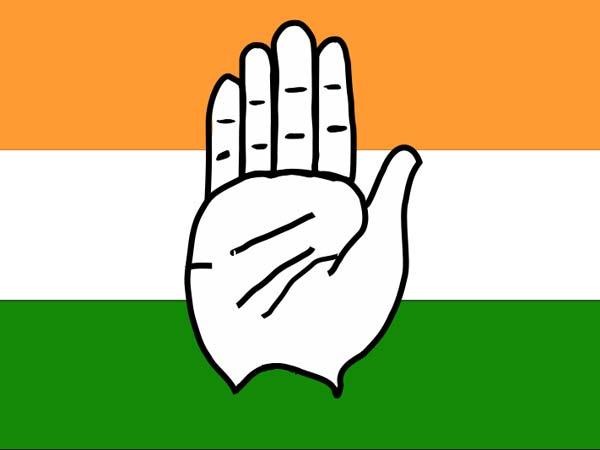 Nagpur: Infightings lead to cracks within relationship, be it among relatives or the party leaders. The big debacle of Congress in Nagpur Municipal Corporation polls is the classic example of this saying. The trouble was in the making since long as the senior Congress stalwarts appeared poles apart from each other. No this is not a private party affair, if they openly display their repulsion for each other!
The division in Nagpur Congress was clearly evident in previous elections as well. However, this time round, the district leadership of the party was openly pitted against its own party leaders.
The leg pulling and division act left the Congress in fragments in Nagpur, with the party workers collecting the scattered pieces while few leaders pretending to mend ways! And all this in public domain, the result of which turned lethal for Congress.
There is not a hint of realisation on any leader's face – this election or previous Lok Sabha and Assembly defeats, the blame game has become a ritual after every debacle.
Even before the results for the Nagpur Municipal Corporation were fully declared on Thursday, senior Congress leader from Nagpur, Nitin Raut issued a statement blaming "certain party leaders" for "discarding party principles of democratic functioning" resulting in third successive defeat for the party in Nagpur Municipal Corporation polls.
"The debacle of the Congress in Nagpur's civic polls is a direct result of certain leaders discarding party's principles of democratic functioning. We witnessed dictatorial attitude of a specific group which was not interested in effecting a Congress win but wanting Congressmen to lose. In the last three decades that I have dedicated to Congress, this is the lowest point for the party in the city I have experienced and all this is because somebody put himself first and the party second," said . Raut, who was also a cabinet minister in Congress-NCP government.
Senior leaders Satish Chaturvedi, Anees Ahmad, and Mr. Raut kept themselves away from the campaign citing "undue ticket distributions" by district Congress president Vikas Thakre who is considered close to former Nagpur MP Vilas Muttemwar. Mr. Thakre could not retain his own seat and lost the election by 800 votes. Promising candidates like Praffula Gudadhe Patil, who had contested the last Assembly polls against CM Devendra Fadnavis from Nagpur (South-West) constituency, had to wait for a ticket till the last moment. Mr. Patil won his seat by defeating the BJP candidates by over 4000 votes on Thursday.
On the other hand, the BJP was led by two heavyweight politicians from Nagpur — Union Minister for Surface Transport and Shipping Nitin Gadkari and Maharashtra Chief Minister Devendra Fadnavis.
At the time of ticket distribution, the party conducted many surveys and denied tickets to around 40 sitting corporators and relatives of senior RSS and Bajrang Dal functionaries in the city.
Gadkari had camped at his home for three days at the time of selection of candidates and was actively involved in every election process, from candidate selection to pacifying those who were denied tickets. Gadkari also gave tickets to many OBC candidates from open seats.
However, the BJP will now have to deal with the high expectations of the Nagpur public to develop the city on the lines of a metropolitan city.