# Assets of Water Tax Defaulters to be seized
# Total Rs.60,60,21,062 arrears pending


Nagpur: Nagpur Municipal Corporation and Orange City Water have recently started drive against water tax defaulters. Under this drive, the consumers who are disconnected for non-payment of water dues still haven't paid their water tax may face the embarrassing action of 'asset seizing'.
This drive has been started recently and notices are issued to 128 defaulters so far. After the notices were issued, from 19 consumers arrears amounting to Rs.3.83Lac have been recovered.
The drive is being conducted across the city. NMC-OCW have appealed all the citizens to pay their water bill on time to avoid the embarrassing action. It is mentionable that the defaulters wh are liable to the aforesaid action, have already faced 'disconnection' owing to these arrears. Taking this into consideration, the action has been intensified this time around.
It must be mentioned that across the city, the number of disconnected consumers is 11977. These defaulters have a whooping sum of arrears amounting to Rs.60,60,21,062/-.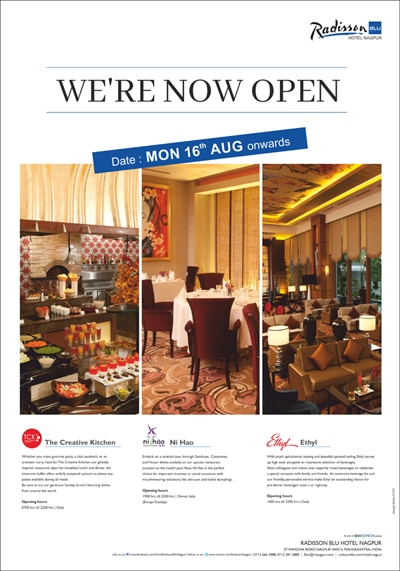 The zone-wise number of defaulters and the amount defaulted is as follows:

These consumers, if still do not pay the dues, will face st3ern action. To pay the bills, consumers are requested to visit their nearest Zone Office at the earliest.
The bills can also be paid through online payment facility which can be availed from NMC website www.nmcnagpur.gov.in or OCW website www.ocwindia.com. Paying tax for facilities availed is duty of every responsible citizen.
Nagpur Municipal Corporation and Orange City Water have appealed citizens to pay their water tax at the earliest.
For more information please contact OCW Toll Free Helpline 1800-266-9899.