Water supply restored in affected 5 ESR and many other areas on Tuesday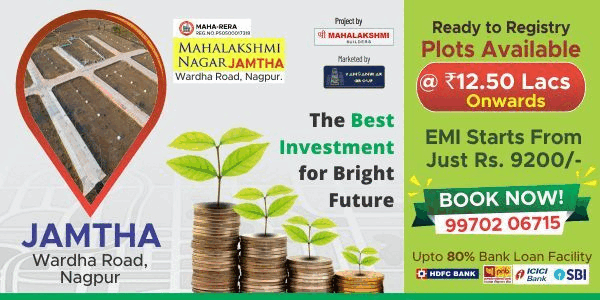 Nagpur: A major leakage that was detected on Kanhan WTP 900 mm dia feeder line near Uppalwadi RuB on Kamptee road on Monday morning was plugged successfully by NMC-OCW technical team working overnight on Tuesday morning.
NMC-OCW had started the work to plug the leakage on war footing since Monday morning Men have been deployed to excavate and identify the leakage. The leakage was detected on 900 mm dia main feeder line that connects Kanhan WTP to North Nagpur ESR's and Satranjipura zone
It may be mentioned here, as an emergency measure, NMC-OCW forced to stop complete pumping on 900 mm dia Kanhan feeder line and following hich
Water supply to 3 ESR's of Binaki, 2 ESR's of Bastarwadi, Uppalwadi pili nadi area, & GH-Vahan Thikana CA remained affected for atleast 24 -hours.
Technical experts informed that in winter water pipes develop leakages especially on joints because the water inside them expands is it gets close to freezing, and this causes an increase in pressure inside the pipe. When the pressure gets too high for the pipe to contain, it ruptures or joints get damaged.
At Uppalwadi similar kind of leakage was identified which was plugged working on it for almost 24 hours.
Under guidance of OCW CEO Mr Sanjoy Roy, Dy Dir (O& M) Mr Rajesh Kalra OCW main pipeline technical team led by Mr Sushant Sourabh plugged the leakage on war footing