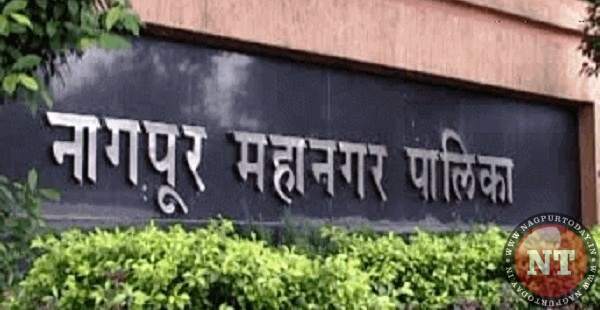 Nagpur: The Nagpur Municipal Corporation (NMC) in association with local NGOs working towards protection of environment, had conducted a cleaning campaign at Gorewada Lake on Sunday. Besides, Mayor Nanda Jichkar and corporator Harish Gwalbanshi , NGOs like Gorewada Jungle Trackers, I Clean, Paryawaran Prerna Vidarbha, Swach Association actively participated in this drive.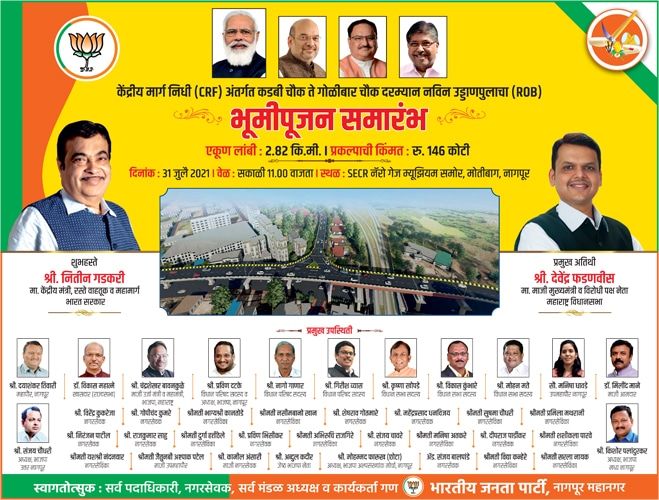 Like every year, the NMC organizes a lake cleanliness campaign. This year, too with the onset of campaign, the NMC has invited all the prominent NGOs working selflessly for the benefits of environment to participate in this cleanliness campaign. Following which many NGOs took the initiative to clean the pond area. Anusaya Chhabarani, Sharad Paliwar, Dilip Tabhane, Prashant Kadu from Swach Association and Mayor Innovation Award team were prominently involved in this drive.
During the drive Mayor Nanda Jichkar inspected the tracks in the lake area. She said, "Every citizen should take initiative to keep the lake clean" and advised the locals not to dump litter in the lake premises nor should they let anyone do the dumping.
After the pond area, Mayor conducted a clean drive in Friends Colon. Following which she visited 'Amrut ki Kheti' initiative in Jagruti Nagar. During this time, her husband Sharad Jichkar was present along with the Mayor.
The team of locals comprising Yogesh Anejani, Tushar Pande, Vandana Majumdar, Sandeep Agrawal, Aditya Pathak, Rupendra Nanda, Alka Kushwaha, Arvind Gawande and others were prominently present during this drive.