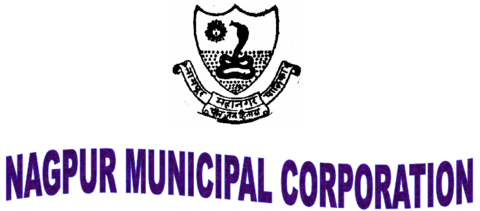 Nagpur News: A crucial topic is taking rounds and rounds these days in the Nagpur Municipal Corporation (NMC).  A staggering Rs 250 crore, meant for distribution among the NMC teaching and non-teaching employees as increase in wages since the year 2009, have "vanished." The NMC withdrew the money granted by the Maharashtra Government for the purpose but, it appears, the NMC school employees have been left crying for receiving their money.
It may be recalled, the Maharashtra Government implemented the Sixth Pay Commission in the State for its employees since January 1, 2006. The NMC teaching and non-teaching employees were also covered by the Sixth Pay Commission. The NMC Administration, accordingly, started paying the increased salaries in accordance with the Sixth Pay Commission but from January 1, 2009. However, the increased salaries from 2006 to 2009 were not paid till today.
However, according to reports, the NMC Administration has withdrawn Rs 250 crore granted by the State Government for the sole purpose of paying the arrears for the period of 39 months i.e. from 2006 to 2009. But the teaching and non-teaching employees were not paid and were left high and dry. This aspect triggered a million dollar, no, Rs 250 crore question where the money has gone. The development is also the agenda of hot discussion among the NMC employees.
Former minister Anees Ahmed sent a letter to the Chief Minister Prithviraj Chavan in this connection and also met him during latter's visit to Nagpur. Anees Ahmed submitted a memorandum to Chavan and demanded immediate payment of the due amounts to he NMC teaching and non-teaching staff.