Now, just a phone call will see a taxi opening its door at your doorsteps!
Nagpur News: Gone would be the days when the citizens were running after the autos or taxis for an outing – railway station, airport or any destination. Now, just a phone call will see a taxi opening its doors at your doorsteps. The Nagpur Municipal Corporation (NMC), with the double aim of improving public transport and providing job opportunities for city's youths, launching a "Radio Maxi Cab Transport Scheme", and the proposal in this regard, along with DPR, is likely to come up before the meeting of the NMC's Standing Committeeon Friday (November 1).
The Chairman of the Standing Committee Avinash Thakre had tabled the venture in his Budget. The venture will facilitate an air-conditioned Maxi Cab in the service of the citizens with just a phone call. The purchase of the air-conditioned taxi is likely to cost Rs 4.50 lakh. The NMC itself will share some cost while the banks or other financial corporations would provide loans for remaining of the amount.
Similarly, the interested youths would also have to make certain initial payment. The first stage will see 200 taxis running on the Orange City roads. The fare for the first one kilometer would be Rs 25 and the Rs 15 for subsequent seven kilometers. The DPR of the Scheme has been prepared by Generation Next Consultants. The NMC's General Body Meeting has already sanctioned the Scheme.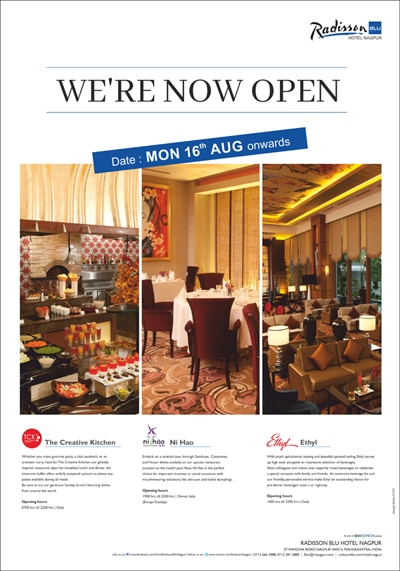 BENEFICIARIES WOULD BEAR ONE PER CENT COST:
The Maxi Cab would cost Rs 4.50 lakh out of which 75 per cent amount will be loaned by the banks, SC/ST/OBC Corporation would bear 20 per cent, NMC 4 per cent in the form of loan and the remaining one per cent will have to be shelled out by the beneficiaries. The expected earning is likely to stand at Rs 1015 per day for the runner of the taxi.