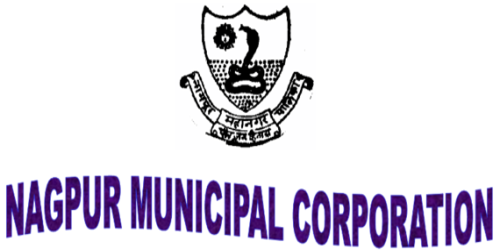 Nagpur News: The NMC corporator of medical square ward Guddu Tiwari had accused Nehru Nagar's ward officer Harish Raut of demanding bribe in lieu of reducing the former's property tax. Taking strong stand against Raut following the allegations, Mayor Anil Sole had ordered his suspension. However, the order could not be implemented as Tiwari did not turn up with substantial proof in support of his allegations nor did he present written complaint in this regard. Now, a show cause notice has been issued to Raut after Tiwari filed official complaint and presented evidences to claim his allegations.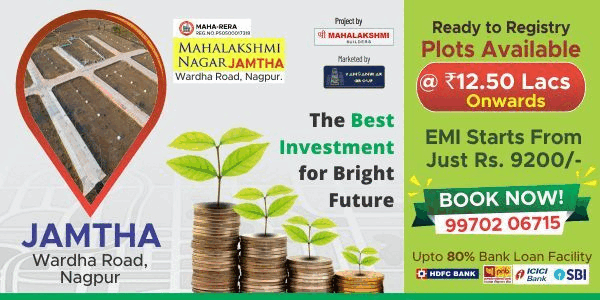 Raut has been given time till Thursday next week to come up with reply. Sources informed that Raut could be suspended if he does not file his written clarification by March 28.
On Friday, Tiwari had submitted written complaint along with few documentary evidences against Raut to upper commissioner Hemant Pawar and demanded his suspension. However, Pawar issued show cause notice to Raut.
It may be mentioned here that Tiwari had alleged in the general meeting of NMC held at Nagar Bhawan in Mahal that Raut is in the habit of demanding undue favors without which he does not do anything. He even leveled charges that Raut has also asked for Rs 2 lakh from him in one of the matters. Tiwari had met Raut in connection with the excessive property tax levied on one of his entities Bollywood Centre Point at Sakkardara Lake.
Speaking in support of Tiwari, opposition leader Vikas Thakre had then said that no NMC officer till date has used such a foul language except for Raut who should quit his profession if he wanted to flaunt this attitude.
Sensing the resentment among the members, Mayor Anil Sole had ordered his suspension till the inquiry against him completes in three days. But the order was not followed in letter and spirit, and only show cause has been issued to Raut till this date.