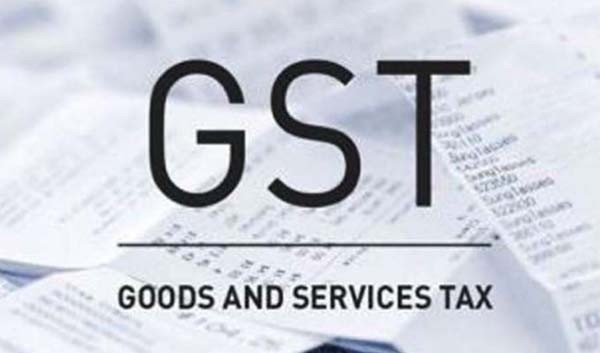 Nagpur: The Nagpur Municipal Corporation on Wednesday received Rs 52.57 crore Goods and Services Tax (GST) grant for May. The NMC may get Rs 630.84 crore per annum as GST grant.
The state's urban development department issued the notification on Wednesday, releasing GST grant of Rs 1,436.13 crore to 26 municipal corporations of the state.
The GST grant of seven municipal corporations of the state is higher than NMC, though Nagpur is ranked third after Mumbai and Pune. Even Nashik and Thane municipal corporations received Rs 72.83 crore and Rs 60 crore, respectively.
Amravati Municipal Corporation got Rs 9.79 crore, Akola Rs 5.36 crore and Chandrapur Rs 4.89 crore.
Brihanmumbai Municipal Corporation gets highest LBT grant of Rs 699.13 crore, while Pune Municipal Corporation and Pimpri-Chinchwad Municipal Corporation received Rs 131.06 crore and Rs 125.57 crore respectively.