Nagpur News.
Nagpur Municipal Corporation (NMC) has extended the last date of filing Local Body Tax (LBT) returns for the financial year 2013-2014 to July 31, 2014. Earlier, the last date for filing LBT returns was June 30. However, the heavy rush of return filers beyond the scheduled time of 7 pm on the last day at Civil Line Headquarters and at 10 Zonal Offices prompted the NMC Administration to extend the last date to July 31, 2014.
Moreover, Nag Vidarbha Chamber of Commerce (NVCC), Nagpur Chamber of Commerce, Accountant General and others had requested the NMC Commissioner to extend the last date. The request was made in the Complaints Redressal Meeting chaired by Commissioner and held on June 27. The NVCC and others had demanded September 30, 2014 as last date. However, the Municipal Commissioner had sent a letter to Maharashtra Government stating no objection and permission to extend last date to July 31, 2014.
Now, the traders can file their LBT returns before July 31, 2014 and this is last chance for them to do so, said a press release issued by Assistant Commissioner of NMC's Local Body Tax Department. The LBT returns can be filed by traders personally at Civil Lines Headquarters and at 10 Zonal Offices. The traders can file LBT returns online (e-filing), too. But such traders whose cell phones have been registered with LBT Department would be sent Code Number and User ID & Password through SMS on their request. For e-filing of LBT returns, it will be mandatory for the traders to submit information in Window of Home Screen shown on the website www.lbtnagpur.com. Filing of LBT is must and those traders who fail to do so are liable for penal action in accordance with the Sections of LBT Act, the press release said.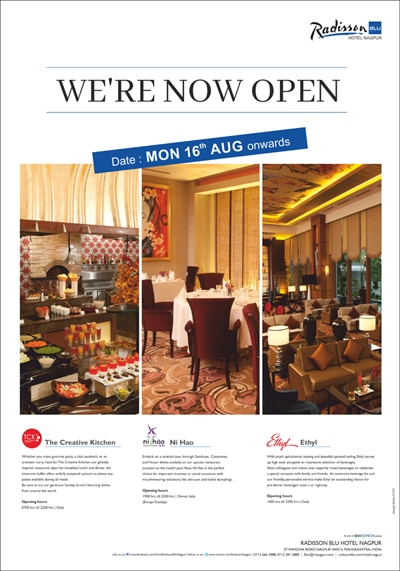 The Local Body Tax was enforced in State from April 1, 2013 by amending the Maharashtra Corporations Act. LBT subsequently replaced the Octroi Duty.