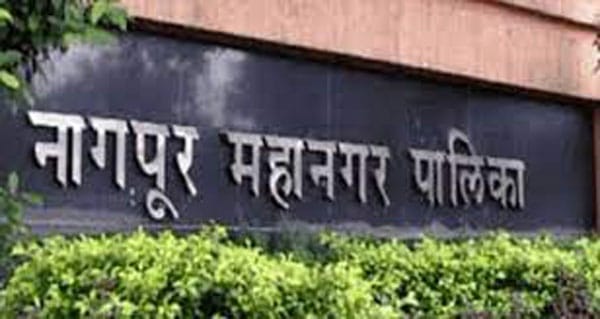 Nagpur: In a first step in conducting the civic body polls, the Nagpur Municipal Corporation (NMC) will notify the final draft of Prabhag boundaries on Tuesday as per the directives of State Election Commission (SEC).
The notified final draft and maps of boundaries of Prabhags and names of localities will be displayed on NMC's notice board and published on NMC's website. Avinash Sanas, Deputy Commissioner, SEC, had released the programme about finalising Prabhag boundaries on May 10, in a communication addressed to Municipal Commissioners of Nagpur, Akola, and Amravati in Vidarbha region. The SEC had approved the draft Prabhag boundaries on January 28, 2022. Accordingly, the draft of boundaries was published in the Government Gazette on February 1, and suggestions and objections on the draft were invited till February 14.
The SEC designated an officer to conduct hearings on the suggestions/objections received. The hearing was held between February 17 and February 26. With the recommendations of the officer concerned, the report was submitted to the SEC through Municipal Corporation concerned till March 5. While the SEC was going through the report submitted by the municipal corporations, the State Government made certain changes regarding the Prabhag system on March 11. As a result, the SEC had stopped further action.
In the wake of changes made by the Government, various petitions were filed before the Supreme Court. The Apex Court heard the bunch of petitions attaching them with a Special Leave Petition filed last year. On May 4, the Supreme Court directed the SEC to resume the election procedure from the point it was suspended on March 10. Accordingly, SEC went through the recommendations made by the designated officers, and finalised the Prabhag boundaries for Nagpur and other 13 municipal corporations in the State.
Accordingly, on Tuesday (May 17), the final draft of Prabhag boundaries with all the annexures will be published.