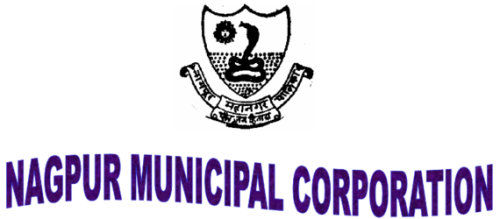 Nagpur News: In yet another vital move, NMC administration has cut short the responsibilities of its deputy commissioner Rizwan Siddiqui owing to the alleged ignorance over the tasks assigned to him.  The order to this effect would be issued in a day or two.
The permanent deputy commissioner Siddiqui reportedly remains in the eye of storm round the year, thanks to the controversy that keeps him abound. Insiders whispered that whenever a senior official lands in NMC through transfer, Siddiqui is relieved of all his additional responsibilities. Sources comment that the NMC starkly ignores local staff and prefers junior officer, who comes here on transfer, to them.
Last month, Siddiqui was entrusted with the responsibility of O & M along with General Administration Department which got headless following the transfer of additional deputy commissioner Sanjay Nipane to Bhandara. In a drastic move, NMC has decided to peel off the assignments of both the departments from the charge of Siddiqui. It has been decided to assign the departments to additional deputy commissioner Sanjay Kakde. The top officials have also signed the order to this effect.
Sources informed that the concerned department would soon pass on the order copies to both Kakde and Siddiqui. Kakde too is an outsider official from state government.
Insiders revealed Siddiqui's slow pace of functioning while moving the files forward behind the big decision. It is learnt that Siddiqui deliberately sit on the file of profit adding to the distress of officials lobby from outside. The NMC's fresh move is seen as the punitive measure against Siddiqui.