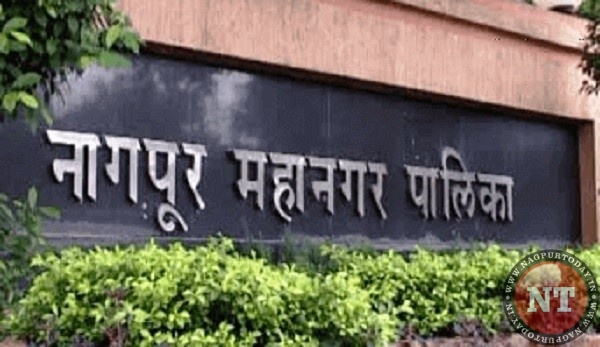 Nagpur: Even as Nagpur stares at emergent water crisis in the wake of rising summer heat, the ambitious 24×7 water supply project in the city seems to a far-fetched dream. Even Nagpur Municipal Corporation has admitted to having delayed the scheme. The 24×7 water supply project implemented by the NMC in 2011 is still not complete. Sanjay Gaikwad, executive engineer of the NMC's water works department, admitted the delay and blamed non-availability of funds.
Orange City Water (OCW) pumps 630-640 MLD water from both Kanhan river and Pench reservoir (215-220 MLD from Kanhan and rest from Pench). Of this, 270 MLD (i.e. 27 crore litres) water is still unaccounted and NMC is deprived of revenue, a power point presentation prepared for the corporators revealed.
It was also informed that OCW has disconnected supply of around 11,421 consumers to recover outstanding of Rs 91.54 crore.
To a query that CM Devendra Fadnavis has stated that 60% of the city will be covered under 24×7 by December 2018, Gaikwad said the civic body is trying hard to achieve the target. "Till date, the NMC has achieved 30% target and the remaining 30% work will be done by December end," he said.
According to Gaikwad, the NMC will cover another 20 command areas and said non-network localities will be covered under the AMRUT scheme.
Meanwhile, Gaikwad said there is no fear of water crisis in the city this summer. He said the city still has reservation of 184 cubic mm water from Navegaon Khairi. "Till date, the NMC has withdrawn around 80 mm cube water. The NMC can use 80-90 cubic mm from its reservation till June 30," he said.
Currently, the NMC is lifting 625 MLD water per day from Khairi dam. The NMC may increase the quantity to 725 MLD per day during peak summer. "Last year, the NMC had withdrawn 710 MLD water during summer season," Gaikwad said, adding "We have kept 15 MLD in buffer this year."