Nagpur: The NMC Contractors Welfare Association, led by President Vijay Naidu, on Friday welcomed the Chief Engineer Ulhas Debadwar at civic body's headquarters. Speaking on the occasion, Naidu asserted that the Chief Engineer will bring hope to the cash-strapped and problem-hit NMC.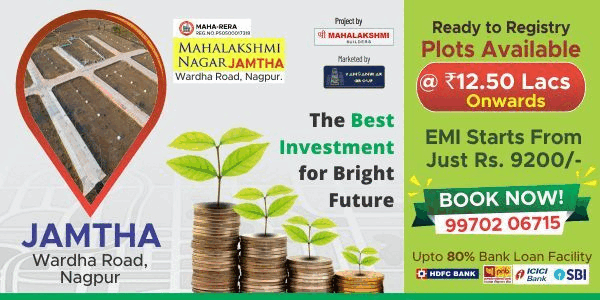 Naidu further said that the contractors are not being paid their bills on time. Neither effective steps are being initiated to streamline the revenue resources nor concrete decisions are being taken.
The other office-bearers present on the occasion include Prashant Thakre, Sanju Chaubey, Anant Jagnit, Sachin Dhandale, Suryakant Darbeshwar, Akhil Nagrare, Hemant Rangari, Prashant Deshmukh, Rahul Alone, Rahul Kewalramani, Ashok Athre, Pervez Bhai, Hirekan Nagsen, Thombre, Mahajan, Brijesh Mishra, Rinku Singh, Liladhar Khedkar and others.