Nagpur: Misuse of official powers can be observed almost every-day in one government office or the other. Often these officials harass their staff or other vendors or contractors.
Having borne the continuous harassment of one particular official, the contractors decided to approach the Mayor Pravin Datke to redress their problems.
The contractors of NMC submitted a letter dated January 19, 2015 drawing the attention of the Mayor towards some serious allegations of harassment against Executive Engineer (C) M H Talewar. Two contractors namely Vinod Atkar of V B Constructions and Bhimrao Bhandange of Mayur Constructions alleged that Talewar always delays in forwarding the bills of contractors for reasons best known to him.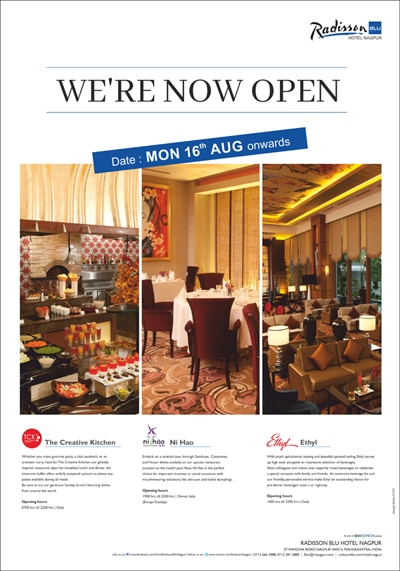 To add to this, he always directs his subordinates to reduce the bill amount. Many contractors have complained about the delay tactics employed by other engineers too in forwarding their bills and SD files in one way or the other. However two contractors have braved to come forward and give a written complaint on the assurance of Mayor Praveen Datke that the erring officials will be dealt with if found guilty.
Some of the queries that baffle the mind are:
Why don't the engineers supervise the site during the execution of work?
Why core-cutting etc is done at the time of bill?
Bhadange claimed that he has even exceeded the work of joint cutting and has also filled the joints by bitumen, even when the work order did not include these items at the time when the estimate was submitted. In the second complaint of Bhadange, claimed that estimates of work are not prepared properly and thus less payment is given to him.
According to sources, a circular was issued by the then Municipal Commissioner Manu Kumar Shrivastav which clearly stated that sites should be checked or inspected during the execution of work and not at the time of bills. However, this is seldom practiced.
Another contractor lodged by Altaf Ahmed claimed that his tender is not being opened citing unreasonable conditions by the Executive Engineer (Constructions). The Contractors Association has already complained about such practices in one of memorandum which they had submitted when their deputation had visited the Mayor. They alleged that tough conditions are laid down for the others while laxity is shown to some to favour a few contractors.
The contractors have appealed to the Mayor to intervene and to ensure smooth functioning of the work execution and the release of payments on time.