Nagpur: It may surprise one and all as to how NMC's standing committee can afford to spend more than a crore on getting the subject passed while the NMC as a whole complains to be passing through financial crunch. It is alleged that certain selected officials and office-bearers are bent up on ensuring their selfish gains.
According to sources, it has been a convention in the 16-member standing committee that whenever any subject is passed, it is at the cost of commission to its members as well as its officials. So far, all members, during this session, have received their commission between five to six lakh rupees, informed a member of ruling party under the condition of anonymity, adding that the sum of monetary gains should have been ten to twelve lakh rupees as compared to that of previous standing committee.
On the other hand, a Congress member in the standing committee claims that he has not got even a single paisa. But such a claim of his has been refuted by a member of ruling party, remarking, "He is speaking lies, and trying to pose himself as an honest man."
Sources informed that even before this standing committee, all 16 members of standing committee used to make their 'ring' consisting of members of ruling and non-ruling parties who were skilled in making business by dealing, bargaining and profiteering, etc.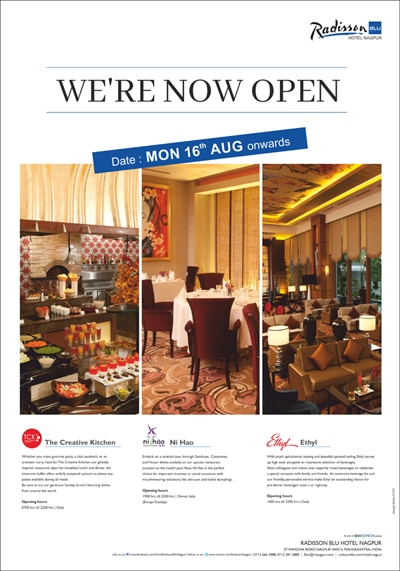 If all such deplorable tactics are taken into account for comparison, the best tenure of the NMC standing committee was that of once ex-standing committee headed by Mr Joshi who never allowed to hold committee meeting exceeding 15 minutes during his two terms, whether the members reached or not, Surprisingly, no one opposed his such a well disciplined official attitude. During Joshi's two tenures, almost all subjects were passed without any discussions.
Its is alleged that this standing committee in its pre-Diwali meeting distributed commissions to its deserving members and officials.
Standing Committee eyeing at TTL machine
Whenever a proposal to purchase TTL machine for firefighting department will reach this standing committee, the subject will not be passed without deciding commission. The standing committee chairman and members are reported to be salivating for commission in lakhs of rupees.
According to sources, when earlier chairman of firefighting department was not in favour of allowing commission to any one on the possible deal over TTL machine, he was removed by ruling party from the post of firefighting department chairman.
It is learnt that the Mayor is demanding from TTL seller company a hefty amount of donation in the name of party fund. At the same time, NMC commissioner has allegedly demanded in lakhs in the welfare of workers of firefighting department, rather than giving commission to any one. It indicates that without commission the deal in TTL machine may not be finalized. "How corrupt are the NMC ways!" citizens of would-be-smart-city are asking.