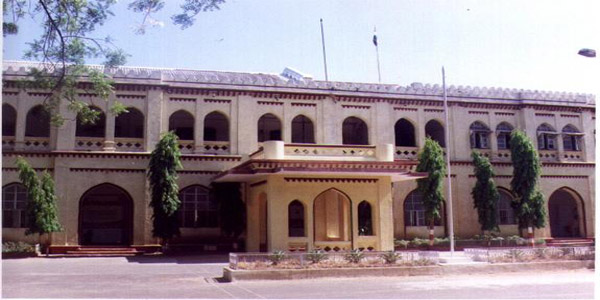 Nagpur News: Standing Committee Chairman Dayashankar Tiwari has claimed that NMC has issued work orders for Rs 80 crore, of which, Rs 22 crore have been sanctioned this year and Rs 58 crore have been earmarked for adhering to the provisions of last standing committee.
Development works of Rs 100.87 crores are in the pipeline. Tiwari met NMC Commissioner Shyam Wardhene and discussed the pending works on Monday. The commissioner then signed about 300 files, working till late Tuesday night.
However, when asked in this regard, Wardhene said that he only did his work and had not counted the number of files which he signed in a day.
It may be mentioned here that Ruling Shiv Sena leader Bandu Talwekar has raised questions over work efficiency of Tiwari, informing that work orders worth Rs 10 crore have been issued so far. Shiv Sena is a contituent party in power. Tiwari's claim is being seen as response to Talwekar's allegation.