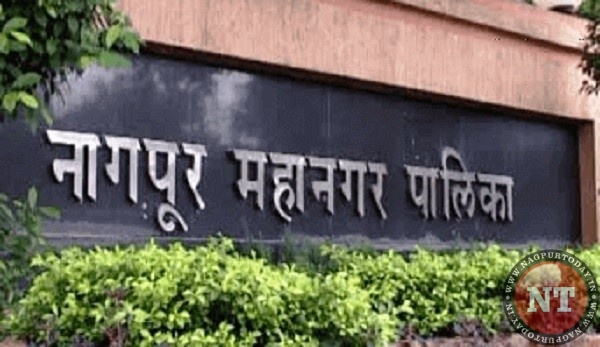 Nagpur: After a delay of almost two months, Chairman of the standing committee of Nagpur Municipal Corporation (NMC), Virendra Kukreja, will be presenting the 2018-19 budget of the NMC on Monday 11 June. Mr Farkase, the personal assistant to the Chairman, has played an important role in preparing the budget. Mr Farkase is doing this job for many BJP leaders in the Corporation since last many years.
Looking at the previous budgets presented by BJP leaders, it can be observed that all budget presentations prepared by Mr Farkase are same and copy of previous year's draft. Only minor changes are made in the figures and few points on current issues are added to it every year. The same process is likely to be followed this year too.Virendra Kukreja has been given the charge of Chairman of the standing committee keeping in view the upcoming Lok Sabha elections. Kukreja being a businessman himself, the business community is hopeful of some beneficial schemes to come out in the budget.
Those who have prepared the NMC budget were also involved in the preparation of budgets of other local bodies. Alike every year, the 'carry forward' system is expected to become a barrier for new proposals. In the last budget, the Standing Committee staff had tried to renew the proposals that were passed in previous budgets, thus creating a shortage of funds.As far as the current financial status of the Corporation is concerned, the NMC Commissioner has already stated that the situation will take another four months to be normal and then only the payments will made without any delay. The Commissioner and Audit Officer are currently busy in correcting the manipulations done by former Audit Officer Madan Gadge.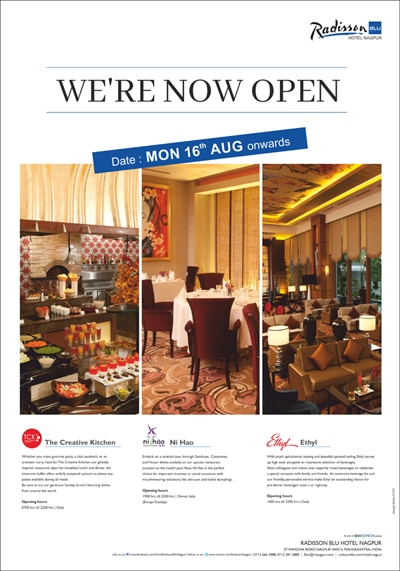 Hundreds of small contractors are the worst sufferers of this fund crunch as their payments have been held since long. Around 30 contractors belonging to minorities have appealed to the NMC to pay them at least Rs 5 lakh each keeping in view the approaching Ramzan festival. The NMC Commissioner has promised that payments will be made before Ramzan.
The situation has worsen to such a level that contractors are not starting the work even after receiving the work order. Corporators are seen running from pillar to post to get the files of contractors sanctioned from authorities concerned.
Observers say that the NMC is not serious about its revenue sources like property tax, water tax, market tax, and that from the town planning department; and that the Corporation's financial situation will improve only after some of the officers are transferred.