Nagpur: In its first of kind project, the Health Department of Nagpur Municipal Corporation is all set to appoint an NGO to curb the myth surrounding Tuberculosis (TB) and also to put an end to the social sigma attached to it.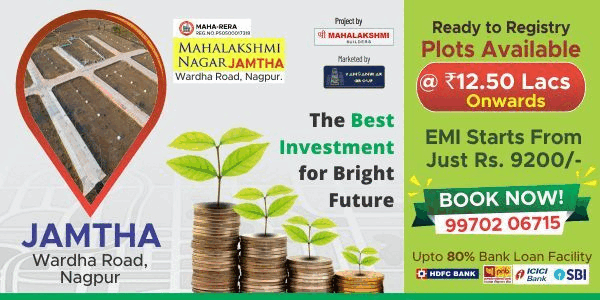 Depending on the outcome of the pilot project; such projects would be implemented across the state.
The Health Department has appointed Disha Foundation to execute the pilot project in the Orange City.
The field officer of this NGO would look after whereabouts, condition and improvement of patients enrolled with both government as well as private hospitals.
Disha Foundation got involved with District TB Office of Nagpur Municipal Corporation (NMC) under RNTCP NGO PP Partnership Options as interface agency between Public and Private Sector with following objectives:
· Promotion of Standards of TB Care for diagnosis and treatment among private health care providers in Nagpur
· Provide free rapid diagnostic test for TB through RNTCP CBNAAT Labs for patients from private sector
· upport private sector patients for free first line anti-TB drugs under UATBC
· Adherence support for private sector patients notified under UATBC
Also read: TB patients shoo away social stigma, come out of 'hide outs' for better life
Project Activities:
· Advocacy, Communication and Social Mobilization for UATBC and STCI
· Established mechanism to offer diagnostic testing through Government CBNAAT/C&DST Labs for presumptive TB and MDR TB Patients from private sector to improve microbiological confirmation of TB under UATBC
·Support PPs involved under UATBC for Notification of TB Cases
· Adherence Support for all TB Patients managed in Private Sector in Nagpur