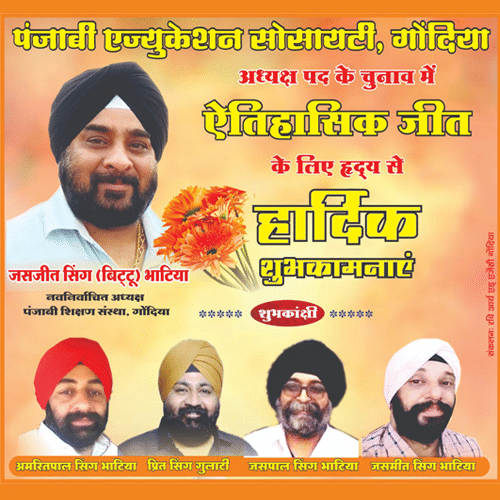 The Bihar cabinet on Wednesday approved amendments to the state's stringent prohibition law, proposing a reduction in the quantum of sentence for those held guilty of violating the law.
Principal Secretary, Cabinet Secretariat department, Arun Kumar Singh said that at a meeting of the state cabinet chaired by Chief Minister Nitish Kumar, a nod has been given for the proposed amendments to be tabled in the monsoon session of the state legislature scheduled later this month.
He, however, expressed his inability to divulge the contents of the proposed amendment bill.
The state's Advocate General Lalit Kishor later told a news channel, "the proposed amendments include a reduction in the quantum of punishment awarded to those involved in sale and manufacture of liquor as well as those consuming alcohol, including first time offenders".
"Earlier, both the owner and the occupant of a property or vehicle from where liquor was seized were liable to be punished. The amendments propose shifting the onus primarily on the occupant", he said.
"Once these amendments come into force, these will be applicable to new as well as pending cases. In other words, those arrested under the old, stringent law may also avail of the relief granted under the amendments," the advocate general said.
Ban on sale and consumption of liquor was introduced in Bihar by the Nitish Kumar government in April, 2016.
Kumar had taken the radical step, which has cost the state exchequer about Rs 5,000 crore annually, in keeping with the promise he had made to women voters during the assembly polls of 2015.
The prohibition law has, however, been termed as draconian by opposition parties.
The chief minister himself has of late been admitting that there were complaints of misuse of its stringent provisions and assuring that suitable amendments would be brought in.
The monsoon session of the state's bicameral legislature is scheduled to begin on July 20.