Nagpur: In a major twist that has taken political circles by storm, senior Congress leader and former MLA from North Nagpur Nitin Raut on Monday also filed his nomination papers for Ramtek Lok Sabha constituency.
However, it could not be verified whether Raut filed his papers as official candidate of Congress or as an Independent candidate. It is learnt that Nitin Raut submitted Form B while filing his nomination papers.
Earlier, Kishore Gajbhiye, along with Nana Patole, reached the Collectorate Office in large processions and submitted their nomination papers for Ramtek and Nagpur Lok Sabha seats respectively.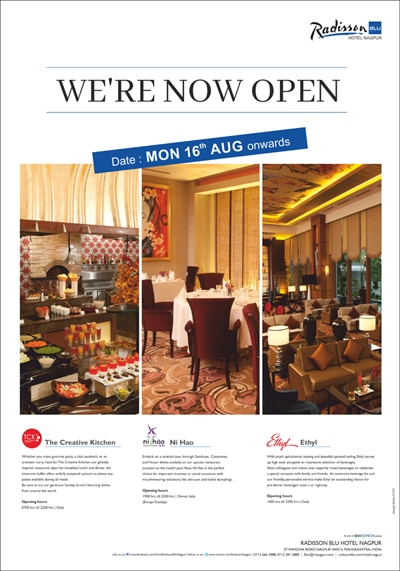 With this surprising development, confusion prevailed in political corridors as there were reports that the official candidate of Congress, Kishore Gajbhiye, had filed his nomination papers for the Ramtek seat. Majority of newspapers in Nagpur carried the news that Congress has decided to field Kishore Gajbhiye from Ramtek seat. Furthermore, on Monday, March 25, the last date for filing nomination papers for Nagpur and Ramtek seats in the first phase of Lok Sabha poll, Kishore Gajbhiye along with Nana Patole had reached the office of District Collector to submit their nomination papers.
But suddenly, social media platforms flashed a message that Nitin Raut too filed his nomination papers for Ramtek Lok Sabha constituency.