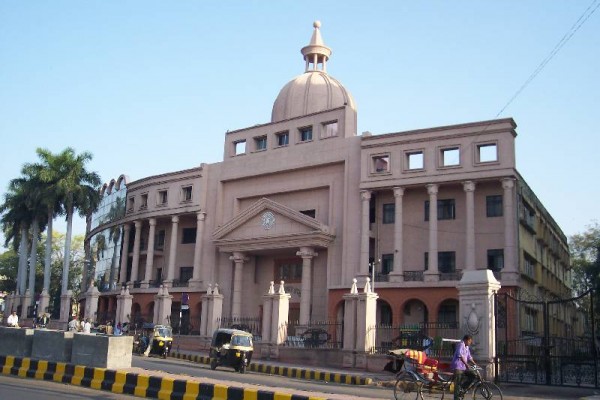 Nagpur : NIT will be implementing Citizen Charter. The main objective of the exercise to issue the Citizen's Charter of an organization is to improve the quality of public services. This is done by letting people know the mandate of the concerned Ministry/ Department/ Organization, how one can get in touch with its officials, what to expect by way of services and how to seek a remedy if something goes wrong.
The Citizen's Charter does not by itself create new legal rights, but it surely helps in enforcing existing rights. This website provides the details of Citizen's Charter of various Ministries/ Departments/ Organizations of the Government of India. This decision is also taken to eradicate corruption and make the organization a free moving body. This decision will be passed in the Winter assembly and then it will be implemented.
NIT is celebrating its 75th anniversary and on this occasion it has decided to introduce Citizen Charter. This organization had been working for 75 years and some way or the other comes under the corruption scanner every year and so the chairman has decided to introduce this particular scheme. He further added that once he gets further clearance from the winter assembly he will immediately implement the Citizen Charter Scheme .