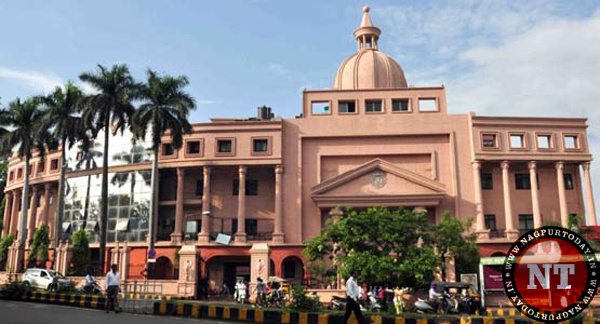 Nagpur: The development agency, Nagpur Improvement Trust (NIT) drew severe flak from slum-dwellers for issuing them demand notes of annual ground rent for ownership title.
An organisation named Shahar Vikas Manch, fighting for the cause of slum-dwellers, in a press statement slammed the NIT for the high-handed move. The Manch said, "Slum dwellers are unable to pay the annual ground rent imposed for ownership title. During the year 2017-2018, NIT had sent demand notes for ground rent to 256 slum-dwellers who were allotted lease rights in East and West of Nagpur. Of them, 106 slum dwellers have paid ground rent. It is clear from the fact that most of the slum dwellers are unable to pay the ground rent", lamented Anil Wasnik, Convener of Shahar Vikas Manch (SVM), City Development Forum.
"In the financial year 2017-2018, NIT has sent letters to 46 residents of Adarsh Nagar, East Nagpur, 32 residents of the Dipti Signal, Nehru Nagar 62, Panther Nagar 50, Prajapati Nagar 52 and from the West Nagpur, total 256 citizens from the 14 slums have received demand notes to pay the ground rent. Among them, 104 are from East Nagpur and 2 from West Nagpur, of which total 106 people have received demand notes to pay ground rent. Slum residents have to pay a ground rent as per Government Resolution of August 24, 2016. With the high demand notes, slum dwellers are voicing out their reaction to NIT.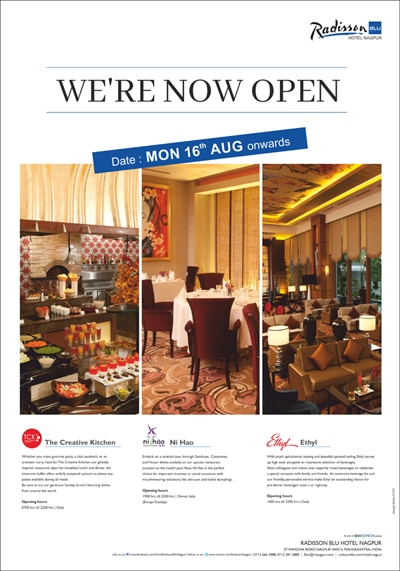 The citizens living in the slum of Nagpur are prominent among the economically weaker sections of the society. These slums constitute Scheduled Castes, Scheduled Tribes, minorities and the working class. Their economic capability is not sound enough to pay high ground rent", Wasnik said.
A delegation of Shahar Vikash Manch met Ramteke, GM, NIT and demanded to charge rate on a nominal rate or charge the rate on the basis of old EWS scheme of NIT. The delegation comprised of Nitin Meshram, Dr Tambatkar, Ramlal Somkuvar, Rajukumar Vanjari, Shailendra Wasnik and others.