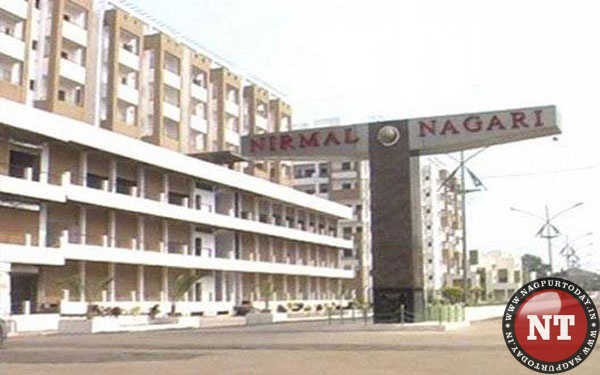 Nagpur: The controversial Chairman of Nirmal Ujwal Coop Bank Pramod Manmode and 10 other persons have been booked by Nandanvan police on the charges of creating terror and putting hurdles in preparations for Ganeshotsav being made by society members in Nirmal Nagari, Umred Road.
According to complainant, Praful Namdevrao Karpe (44), resident of Row House No. 29, Nirmal Nagari, the residents of row houses and bungalows in Nirmal Nagari have been making preparations for celebration of 10-day Ganeshotsav beginning from September 13. The accused Pramod Manmode (56), resident of Nandanvan Main Road and 1o other accused namely Nanda Dinesh Bante, Yogesh Kanade, Praful Manohar Shende (42), Nitesh Ingle, both of Nirmal Nagari, Sheikh Jadhav, security guard, Amit Thakur, Atish Thakur, Shubham Durugkar and Harish Kadam gathered at the spot where pandal was being erected. All the accused started creating terror by indulging in menacing acts and put up obstructions in erecting the pandal around 11 pm on September 6. The accused Manmode incited other accused to create terror in the minds of Nirmal Nagari residents preparing for celebration of Ganeshotsav. The accused also misbehaved and manhandled the residents.
A complaint in this regard was lodged with Nandanvan police. Subsequently, API Valvi launched investigations and after completing the probe, booked the accused Pramod Manmode and others under Sections 143, 149, 506, 109 of the IPC. Further investigations are on.