Nagpur: The recent raid on Nirmal Nagari Township by Spanco Nagpur Discom Limited (SNDL) has not only exposed a mega power theft but also opened a can of worms, pertaining to serious irregularities in the township. Sources revealed that a whopping amount of Rs 82,000 has been recovered from each of the shopkeepers who were provided 2-phase meter customers. Even those owning duplex and bungalows were made to pay much more than the cost of their 3-phase meters.
Following SNDL's action the authorities at Nirmal Nagari cordoned off the security cover so as to prevent from any further expose.  Almost every vehicle and occupants of the vehicle (if not a resident) is checked and asked to enter his name and purpose of visit etc.
The complex has been designed to have a play school by the same name- Nirmal Play School, a Bank- Nirmal Ujwal Co-operative Bank and other shops and business establishments on the outer side of the sprawling residential complex.
While speaking to Nagpur Today, one of the shopkeepers, on condition of anonymity told that he had booked a shop in the shopping complex situated in the periphery of the complex touching the main road. The condition that the Builder had put before all the shopkeepers is that they would have to pay Rs 82,000/- for two-phase electric meter.
He alleged that many shopkeepers had chosen to take the power connection directly. He claimed that those who own duplex or bungalows had to pay more for the 3-phase power connection against the use of heavy power consumption.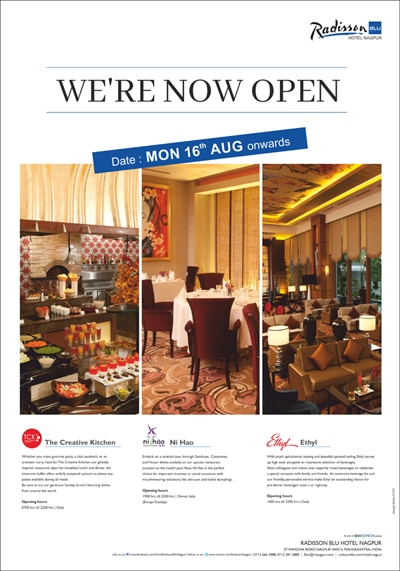 However, he clarified that many flat-owners had paid the demand notes directly and had obtained electric connection directly from SNDL. Therefore many who had obtained connection directly from SNDL and did not take the power connection from the Builder, are having power. The power connection which was severed was restored the very next day for reasons best known to SNDL authorities.
Vague justification  
While speaking to Nagpur Today, the Public Relations Officer of SNDL said that they had done the Panchanama and had undertaken the assessment of the amount of power-theft, and the other violations of Electricity Act. After nearly 5 days, the SNDL authorities have submitted the Assessment report to the authorities of Nirmal Nagari and now it is the duty of authorities of Nirmal Nagari to pay the fine and regularize the connections. The PRO failed to speak about the offence of forgery committed by the Builder in issuing his own bill.