New Delhi: The Supreme Court on Friday will deliver the much-awaited verdict in the December 16 Nirbhaya gangrape case.
The matter is being heard by the apex court bench headed by Justice Dipak Misra alongwith Justices R Banumathi and Ashok Bhushan.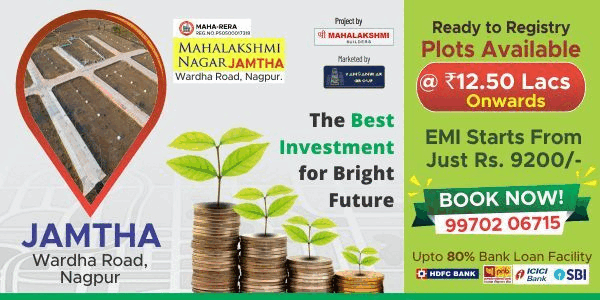 The convicts — Akshay, Pawan, Vinay Sharma and Mukesh — challenged the Delhi high court order which had sentenced them to the gallows.
Earlier, the trial court also had sentenced all the four convicts to death penalty.
The accused filed a plea in the apex court challenging the trial and the Delhi high court's order.
The brutal crime against the 23-year-old had created public furore for a more stringent law to deal with sex crimes against women. She was brutally assaulted and raped by six persons on a moving bus in South Delhi and thrown out of the vehicle with her male friend on the night of December 16, 2012. She died days later in a Singapore hospital.
One of the accused, Ram Singh hanged himself in prison, while another person, who was a juvenile at the time of the crime, was convicted in August last year and will serve the maximum sentence of three years in a reform home.