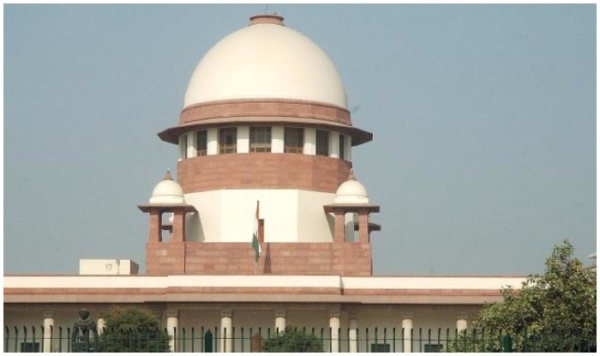 New Delhi: The Supreme Court is likely to pronounce on Monday its verdict on the review pleas of three of the four convicts who were given the death penalty in the 'Nirbhaya' gang rape and murder case.
A Bench of Chief Justice Dipak Misra and Justices R. Banumathi and Ashok Bhushan is expected to deliver its judgment on the pleas of Mukesh (29), Pawan Gupta (22) and Vinay Sharma (23).
The fourth death row convict, Akshay Kumar Singh (31), has not filed a review petition against the apex court's May 5, 2017, judgment. Advocate A. P. Singh, representing Akshay, said: "Akshay has not filed a review petition yet. We will be filing it."
The SC had upheld the capital punishment awarded to the four men by the Delhi High Court and the trial court in the case of gang rape and murder of a 23-year-old student on December 16, 2012.