Nagpur: Shocking revelations start to tumble out of the police investigation in the murder of architech Eknathrao Nimgade. The probe took an intriguing turn on Friday when the city crime branch interrogated a Nagpur based film distributor for his connection with said property which was thought to be the bone of contention.
The film distributor reportedly has deep connections with city land mafia. The investigation of his involvement in the sensational murder started just three days ago, informed sources.
72 year-old Nimgade was shot down on September 6 during his morning walk near Agrasen Square.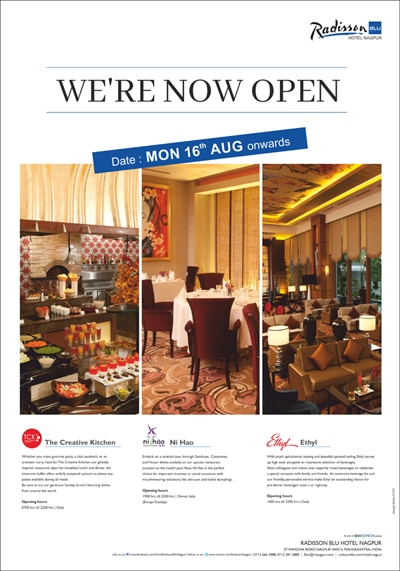 The city crime branch was under tremendous pressure to solve the case since last 17 days but despite their best efforts, noting concrete came out of the investigation.
Police then started going through records of suspects who had grudges with Nimgade. They came across the film distributor's name and through him, the name of the land mafia lord also came out.
Ganesh Mate murder case had created sensation in Nagpur three years ago. Since the murder was connected to land mafia, the police concentrated on the activities of the mafia lord in Nimgade case.
Cops are confident that the film distributor and the mafia lord are closely associated. Sources informed that police in questioning the distributor intensely since last three days. It is worth a mention that police found the film distributor in possession of Nimgade's property documents during their investigation.