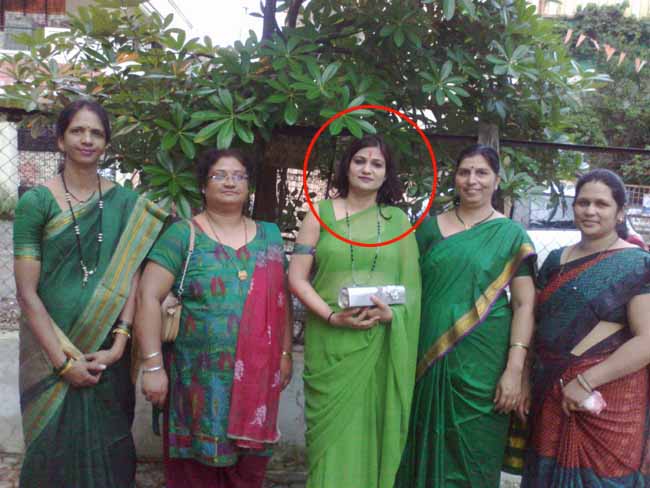 Nagpur News: The efforts of various organizations in  Nagpur in spreading awareness for vital organ donation are bearing  fruits. The fruits could be seen as many people in Nagpur have come forward and pledged donation their organs.
Social worker and Director of a Nursing Institute Neelima Harode has gone 100 steps ahead and has pledged to donate her eyes ,kidney, liver, heart and the skin by registering online with Government Medical College and Hospital (GMCH),Nagpur thus becoming the first woman in Nagpur to pledge all her vital organs.
Neelima Harode has also received President's Award and Pandit Nehru Youth Award for her contribution in the field of social work. She is Director of a Nursing Training Institute in Nagpur. A member of Ambhajari  Ladies'  Club and "The Mirror Reflection," she organizes mass marriages and supports education of needy students in collaboration with these associations.
Neelima has started receiving calls from the needy recipients, as she has registered online for donating her vital organs. She is ready to donate one of her kidneys at present and help in saving the lives of people.
While  speaking to NagpurToday, Neelima said, "everyone should come forward and donate organs for the noble cause." She has pledged her donation with the organization called "Gift a Life".
Neelima's husband P.G Harode is an Engineer in MSEB  and her daughter is studying engineering.