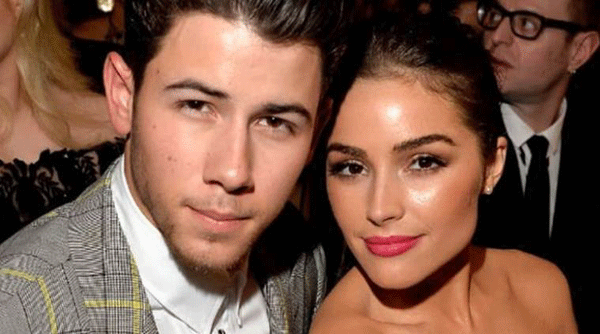 Nick Jonas' former girlfriend Olivio Culpo says she is happy about his engagement with Priyanka Chopra. The Miss Universe 2012, who dated Nick for two years until their relationship ended in 2015, told People.com that she is happy for Nick and wishes the best for him.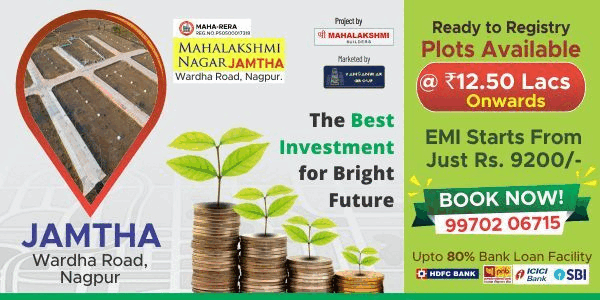 Culpo said: "I think that any time, anybody can find love, especially in this industry – because it's difficult. You can see there's a track record of things not working out.
"So I am happy for him. I wish everybody can find love and happiness. That does not mean I would not wish that for him."
In an interview to Extra in June 2015, Nick Jonas had wished best future for Olivio after parting ways. He said, "She's an amazing person. We had a great, beautiful few years together, but it's been a crazy couple months, and I wish the best to her for the future, but it's tough."
Nick got engaged to Priyanka in August in a private ceremony in Mumbai. The two made their relationship official and posted a photo of each other. In fact, Nick tagged Priyanka as 'Mrs. Jonas.'
At present, Nick and Priyanka are celebrating togetherness in Mexico. The two went to watch Serena Williams take on Karolina Pliskova in the quarterfinals on Wednesday morning. Accompanying them were Nick's brother Joe Jonas and girlfriend Sophie Turner and Priyanka's mother Madhu Chopra.
Meanwhile, Culpo is currently dating Danny Amendola, a former New England Patriots turned Miami Dolphins footballer.