Bhopal: A team from the National Investigations Agency reaches Bhopal to investigate the Bhopal-Ujjain passenger train explosion that took place on Tuesday.
Confirming that the explosion in the Bhopal-Ujjain passenger train was a handiwork of ISIS operatives, Madhya Pradesh Chief Minister Shivraj Singh Chouhan has said that after planting the pipe bomb they uploaded its photograph and sent it to Syria. We have proof of the involvement of ISIS, Chouhan said. The blast occurred in a general coach of the train between 9.30 am and 10 am on Tuesday, when it was on its way to Ujjain from Bhopal near Jabdi station.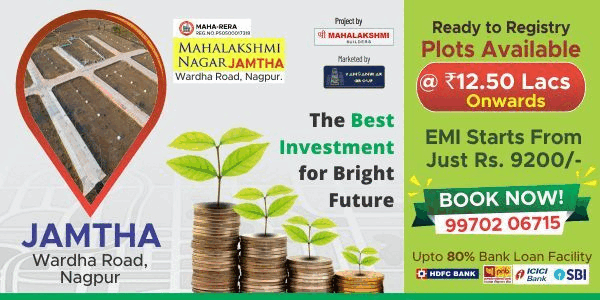 The suspected IS terrorist killed in the outskirts of Lucknow could have had a role to play in the Bhopal-Ujjain train blast near Jabdi station in Shajapur district of Madhya Pradesh on Tuesday that led to injuries to at least 10 people, three of whom are in critical condition.
Anti Terror Squad IG Assem Arun told news agency ANI that the neutralised terrorist was a member of the ISIS Khorasan module. Arun said, "Efforts were made to catch the suspected terrorist (identified as Saifullah) alive, but unfortunately this did not materialise. We fired tear gas shells and chilly bombs, so that he comes out. But, he did not come out."
The ATS commandos then stormed inside the house (after issuing a warning to the terrorist), Arun said, adding "The suspected terrorist then fired at the ATS commandos, which was then appropriately retaliated by the ATS commandos. After this, two rooms were thoroughly searched and checked, and the person identified as Saifullah was found dead."
"One pistol, revolvers, knife and ammunition have been recovered," he said.