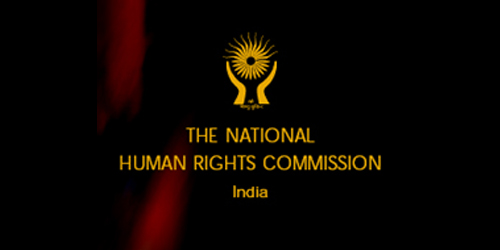 Nagpur news:
The NHRC's three day open hearing of about 571 cases relating to atrocities against the Scheduled Castes in Maharashtra began in Nagpur today. Inaugurating it, Justice K.G.Balakrishnan, Chairperson, NHRC, said that despite so many social legislations and welfare schemes, the Scheduled Castes continued to face problems. The Commission through its open hearings is trying to reach out to them in different parts of the country and hear their complaints about violations of their rights by the public authorities and to solve the problems with cooperation from State governments.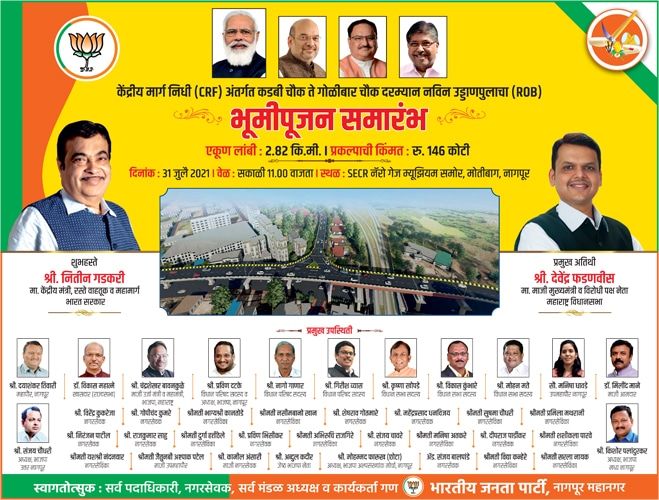 He said that the Commission has no adversarial role to the functioning of State governments. It is there to help them in good governance. He said that in this sense, the four open hearings in Odisha, Gujarat,Tamil Nadu and Rajasthan, prior to Maharashtra, have been very successful. The State government functionaries also admitted that the discussions with the Commission and its directions have been very useful for them. They also requested that the Commission should hold such open hearing at least once a year in every State. But given that it has been receiving one lakh complaints in an year and their disposal is a huge task for the limited manpower resources of the |Commission, it is not possible for it to visit all States every year for open hearing of complaints.
Justice Balakrishanan said that Nagpur has been " Karmabhumi" of Mahatma Gandhi and Dr B. R. Ambedkar and it is only appropriate that the Commission was holding its open hearing here.
Mr. R. D. Shinde, Secretary, Social Welfare, Government of Maharashtra assured that all the directions of the Commission will be implemented by the State government.
Mr. A.K. Garg, Registrar( Law), NHRC  said that the Commission received about 1400 complaints from Maharashtra, out which only about 571 could be taken up for the open hearing as many of the complaints were time barred. The Commission does not have the mandate to take cognizance of problems and issues which are old beyond one year. Twenty nine issues will be taken up with the senior officers of the Maharashtra government at Mumbai on the 31st January, 2013.He expressed the hope that the State government will fulfill its assurance for abiding by the Commission's directions and recommendations.
Out of 571 complaints, a total of 191 will be heard on the day one of the open hearing today by the two Divisional Benches of the NHRC Members, Justice B.C. Patel and Mr. Satyabrata Pal.