New Team of Association of Medical Faculties 2019-20 Elected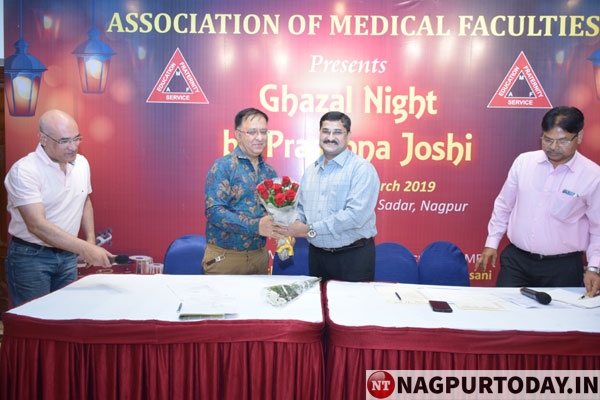 Dr. Anil Masand is President, & Dr. Shankar Khobragade is Hon Secretary In the general body meeting of the Association of Medical Faculties held recently, election officer Dr. Gopal Arora Declared the results of the
election. The team is as follows:-
President Dr. Anil Masand, Hon Secretary Dr. Shankar Khobragade Imm. Past President Dr. Vinod Sukhija, Imm.past Secretary Dr. Umesh Hassani, President-Elect Dr. Dinesh Singh, Vice President Dr. Grishma Dhingra,
Dr. Prasad Zode, Treasurer Dr. Ashish Bhawatkar, Joint Secretary, Dr. Asif Qureshi, Dr. Nitin Khandelwal.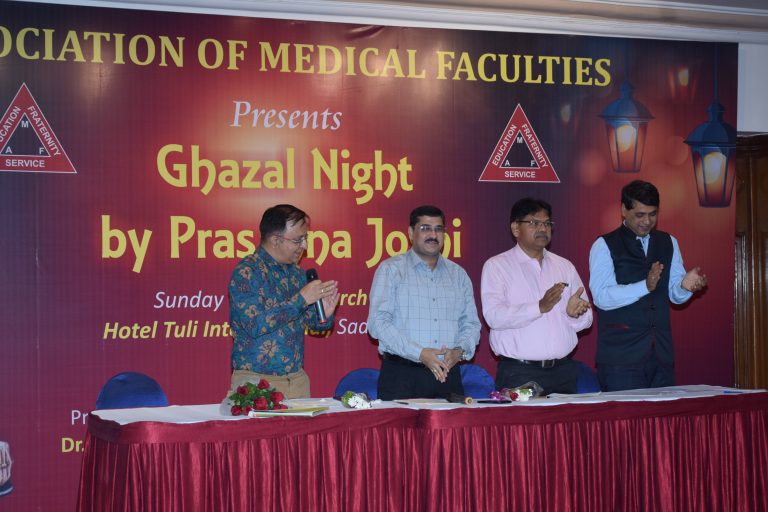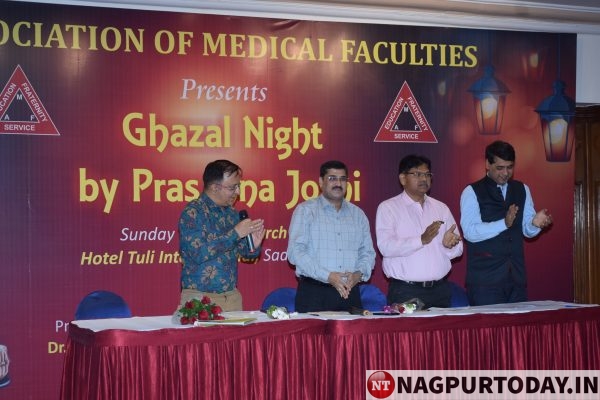 There will be 17 members executive committee. It will be installed on23-06-2019. The general body meeting was followed by a Ghazal programme by Prasanna Joshi who entertained the members and families.
Dr. Vinod Sukhija made a welcome speech. Dr. Umesh Hassani Secretary 2018-19 proposed the vote of thanks.