Nagpur.
The new Housing Policy of Maharashtra will be ready for public announcement in the first week of May, Chief Minister Devendra Fadnavis said here on Sunday.
Speaking at a two-day seminar on Housing, the chief minister said the policy draft will be prepared by March 10 and opinions of all the departments and ministries will be sought by March 20.
Fadnavis said the Housing ministry has been asked to seek suggestions and objections from all the stakeholders, including government housing agencies, NGOs and others by April 5.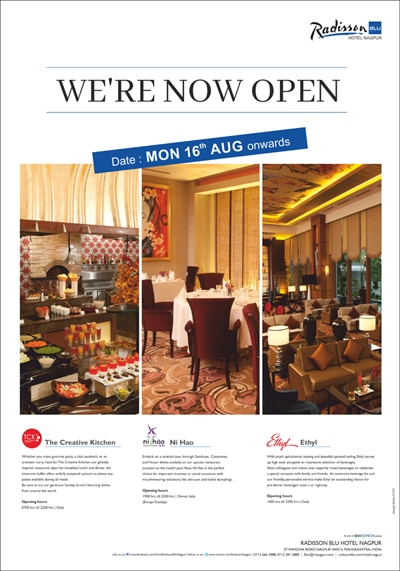 "A cabinet draft should be prepared within one month after the exercise of taking suggestions, so that the new housing policy can be launched by May first week," he said.
Fadnavis assured that the BJP-SS government in the state will implement the new Housing Policy in words and spirit during its five years tenure and in future also.
"The (housing) Policy should not help some people to reap dividends or others to incur losses. The concept is to provide quality lifestyle and at the same time ensure that the project cost does not increase. Affordable housing for all, should be our priority," he said.
Minister for Housing Prakash Mehta, Chief Secretary Swadhin Kshetrayia also addressed the gathering.