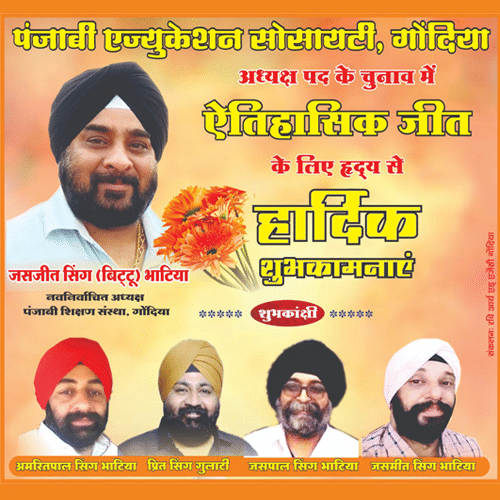 'I-pills' are widely known contraceptive pills for women. But something new has been introduced for men. A unique version of I-pill for men shall now be available and is anticipated to become a complete birth-control method changer.
As we have already learnt about various versions of birth controllers for women, this version of I-pill for men is a bit something new. Other than the permanent option of vasectomy, or the less intimate option of the condom, options for birth control for men have been limited. Pharmaceutical companies are rife with birth control applications for women, ranging from regular birth control to the curiously common morning-after pill.
Where on one hand the market is revolving around various birth controllers for women, one of the American organizations has the answer that can change the birth control game forever. Men can finally claim to be 'on the pill' without raising eyebrows, or sounding like an insensitive prick.
With the invention of 'Vasalgel,' a non-hormonal male contraceptive that is to be injected into the scrotum, contraception can finally be an egalitarian affair.
Vasalgel is essentially supposed to be injected into the Vas Deferens, after which it blocks sperm during ejaculation. One injection can last up to ten years, but one can take a second injection to reverse the effect of Vasalgel, when one no longer needs contraception.
Currently, in its testing stage, Vasalgel is all set to get launched sometime around 2018-2020. While some maybe sceptical about this equalising medical marvel, we're most definitely looking forward to sharing responsibilities with our men, even in this basic way. Now women can finally abstain from sharpening their medical memory for their tedious pill routines, giving women a great relief!