Nagpur: A week-long public awareness poster-drive, Kara Samman Tirangacha, from August 13 to 16, is being launched by Kamyab Foundation in the city in order to inculcate among citizens due respect and love for Tiranga (tricoloour), the national flag, and the identity of India's sovereignty.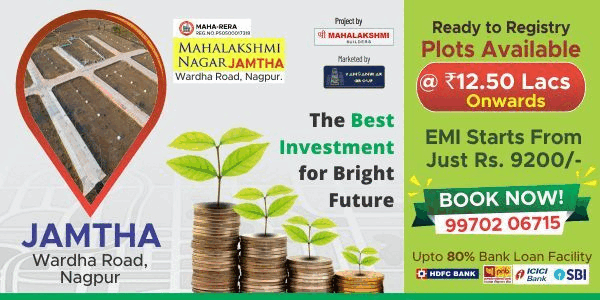 The drive jointly sponsored by District Information Office, Nagpur and National Service Scheme unit of RTM Nagpur University, was formally inaugurated by Nagpur district collector Sachin Kurve, in the presence of district information officer Anil Thakre, Dr Bhau Dayadar, Kamyab Foundation president Hitesh Dorlikar, Yagyesh Kaple, Snehal Patril, Akshay Bhatkulkar, Varun Kulkarni, Asim Pathak and citizens in a large number.
The drive under the banner of Kamyab Foundation includes street-plays, displaying of stickers in schools and colleges, distribution of posters on Tiranga and propagation of historical value of the national flag, Tiranga, between Aug 13 and Aug 16, to create and consolidate respectful awareness among citizens.
It may be mentioned that the Kamyab Foundation has been organizing its awareness drive Kara Samman Tirangacha over past 6 years by picking up national flag with hands from various places and thus maintaining its dignity. The Foundation, on the particular occasions of Aug 15 and January 26 also takes care of thrown away national flags made of paper or plastic. It picks them up from public places, markets, school and college premises, streets, or even if they are lying in crumpled condition anywhere, and accords due respect to Tiranga lying in its neglected or insulting position.