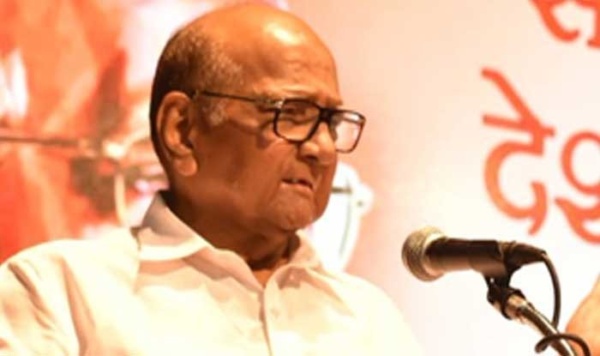 New Delhi: Amid growing rumblings in Nationalist Congress Party (NCP), over his alleged support to Narendra Modi on Rafale jet deal issue, NCP chief supremo Sharad Pawar on Monday clarified that he did not support the Prime Minister and would never do that. While addressing a public gathering in Bheed district of central Maharashtra, Pawar asked the central government to set up a joint parliamentary committee (JPC) to probe the alleged irregularities in the Rafale fighter jet deal.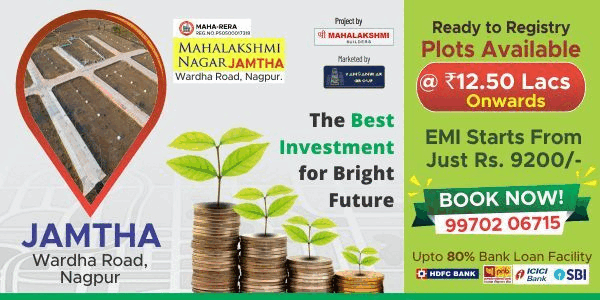 "Tell the price of Rafale (deal). The price of (one) Rafale jet was Rs 650 crore (in the deal agreed by UPA in 2013). Modi bought it for Rs 1600 crore. Appoint a JPC, give documents,"News 18 quoted Pawar as saying.
Last week Pawar, while speaking to a television channel had said that people "do not have doubts" over Prime Minister Narendra Modi's intentions (in the Rafale deal). "I don't think people have doubts about Modi's intentions personally," Pawar had told the news channel.
Following his remarks, two senior NCP leaders Tariq Anwar and Munaf Hakim quit from the membership of the party saying it was "difficult" to defend its image after Pawar "supported" Prime Minister Narendra Modi in the Rafale jet deal.
Hakim, a former chairman of the Maharashtra State Minorities Commission had said that he was following another party colleague, Lok Sabha MP Tariq Anwar, by resigning. He had also informed that more NCP workers might follow their suit.
"Sharad Pawar has never supported fundamental forces. How can he say Narendra Modi is not guilty in the Rafale case in the minds of the public? A JPC probe has not yet been set up," Hakim had said, adding,"Tariq Anwar is one of the founder members of the party. He was not consulted while making an important stand of the party public (on Rafale). In such a case, it is difficult to defend the party's image after Pawar saheb supported Modi in the Rafale case."
However, NCP MP and Sharad Pawar's daughter Supriya Sule came in support of her father and said that his comment on the Prime Minister Modi and the Rafale deal have been misunderstood. In a series of tweets, she said it was "disappointing" that the issues raised by Pawar in an interview to a Marathi channel regarding the Rafale fighter jet deal were ignored.