Delhi/Nagpur: Marc Andreessen is a wealthy Silicon Valley entrepreneur and investor.
He has invested in startups like Foursquare, Twitter and GitHub that became huge companies.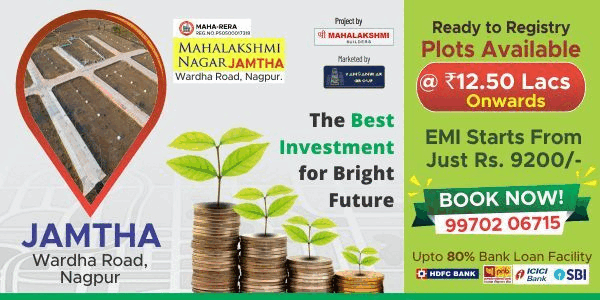 And he is also an investor in and on the board of Facebook.
Maybe you have not heard of him but the Twitterati are up in arms against him for a tweet that he posted on his Twitter account, as per a report in Hindustan Times.
Following is the tweet that he later deleted: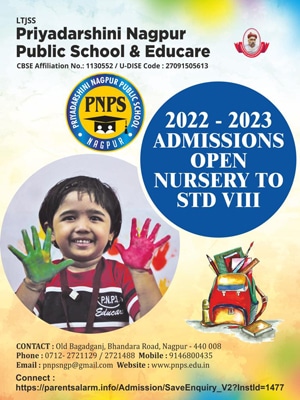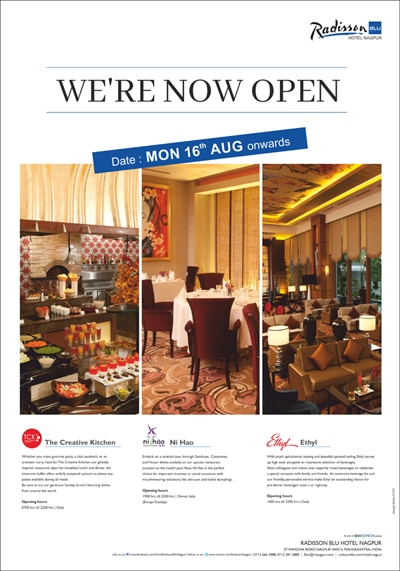 To be noted is the fact that Facebook has just had its net neutrality-violating Free Basics program banned by TRAI.
Later Andreessen also went on the defensive and posted the following tweets:
I hereby withdraw from all future discussions of Indian economics or politics. 😀 Carry on…

— Marc Andreessen (@pmarca) February 10, 2016
And for the record, I am opposed to colonialism, in any country. https://t.co/3ommgZssMm

— Marc Andreessen (@pmarca) February 10, 2016
Many took to Twitter to express their disappointment with what
Disappointed with fellow @IllinoisCS alum @pmarca on his take on India's stand on #NetNeutrality. India lnnovates!! pic.twitter.com/jJ3qHNujSG

— Arvind Gupta (@buzzindelhi) February 10, 2016
Marc Andreessen's view on colonialism is shocking and makes you wonder how the Silicon Valley thinks in general.

— Shakti Shetty (@Shakti_Shetty) February 10, 2016
So privileged white Silicon Valley male VCs @pmarca and @BenedictEvans turn out to have imperialist attitudes. I mean, who would've thought?

— IndiaExplained (@IndiaExplained) February 10, 2016
Wow: @pmarca's really lost perspective. He seeks to take on those calling Free Basics "colonialism", but overreacts. https://t.co/qbmYgGhxHQ

— Pranesh Prakash (@pranesh) February 10, 2016
Now @facebook Board Director @pmarca suggests being colonized was good for India & we should've let Fb do so:) pic.twitter.com/kq7ZsNTQGl

— Mahesh Murthy (@maheshmurthy) February 10, 2016
yup @pmarca and @facebook clearly see themselves as the new East India Co colonial saviours to poor brown India https://t.co/DG29aAyn2r

— Gayatri Jayaraman (@Gayatri__J) February 10, 2016