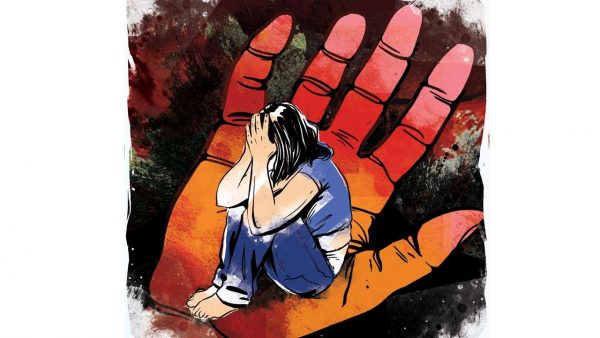 Nagpur: A 16-year-old girl was allegedly raped by her neighbour between October 2020 and April 2021, police said on Wednesday. The incident was reported under MIDC Police Station. Cops have booked accused youth Dalit Gharade under Sections 376(A) read with Sub-sections of 4,6 POCSO Act 2012.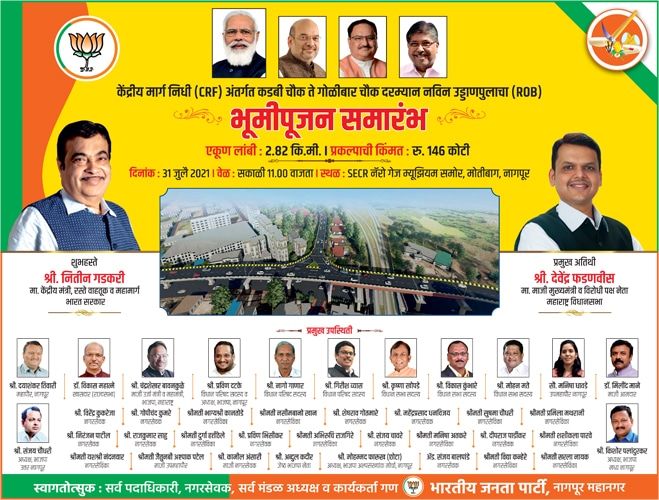 According to police sources, the youth had reportedly lured the teenage girl into love back in 2020 and started sexually exploiting her.
Gharade had also threatened the girl of dire consequences if she by any means narrates this episode to anyone. However, when the girl's family found out they rushed her to MIDC Police Station with a complaint.