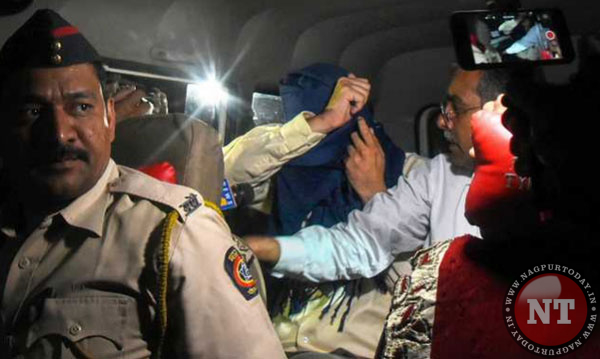 BrahMos Aerospace engineer Nishant Agrawal, arrested on charges of espionage on Monday, was in touch with suspected Pakistani intelligence operatives through two 'fake' Facebook accounts – 'Neha Sharma' and 'Pooja Ranjan', according to the Uttar Pradesh Police.
Sharma was 'based' in London, while Ranjan was from Chicago, US, UP Police's Anti-Terrorism Squad (ATS) informed the court of Junior Magistrate First Class SM Joshi in Nagpur on Tuesday while seeking Agrawal's transit remand to take him to Lucknow for detailed interrogation.
The court granted three-day transit remand to the UP ATS.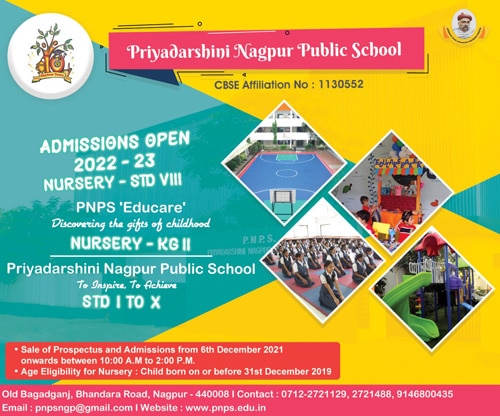 Agrawal was arrested on Monday in a joint operation by the ATS units of Uttar Pradesh and Maharashtra police at BrahMos' Wardha Road facility for allegedly leaking "technical information" to Pakistan.
BrahMos Aerospace is a venture between India's Defence Research and Development Organisation and the Military Industrial Consortium of Russia.
The investigating officer of the UP ATS told the court that Agrawal was in touch with two Facebook accounts, operated under the names 'Neha Sharma' and 'Pooja Ranjan'.
These accounts, based out of Islamabad, are believed to be run by Pakistan's intelligence operatives, the ATS officer said.
Such fake accounts are reportedly used to approach senior officials in India and Agrawal too was approached by those operating these two Facebook accounts, the IO told the court.
Agrawal, despite being engaged in "highly sensitive work", was "casual" on the internet and made himself an "easy target", the ATS officer said.
He said Agrawal was active on LinkedIn also. Top classified information had been loaded on the accused's personal laptop, the officer said.
He added that classified registered files with red markings were found stored in PDF (portable document format) in the accused's personal laptop.
"These are all top classified information which (if) shared could be a threat to the country. We want to conduct a detailed interrogation and produce him in the special court in Lucknow, and, hence, request three days transit remand," the IO told the court.
"We are examining if his laptop and other devices were tampered with, and whether any data was deleted," a UP ATS source told sources.
Agarwal has been charged under Sections 3,4, 5 and 9 of the Official Secrets Act, sections 419,420, 467, 468, 120 (B) and 121 (A) of the Indian Penal Code as well as 66 (B) of the Information Technology Act.
Nishant Agrawal's father Pradip Agrawal said he did not believe that his son was guilty.