Nagpur: Dr. Ashok S. Juwarkar Memorial Lecture was organized at CSIR-National Environmental Engineering Research Institute (CSIR-NEERI), Nagpur in the NEERI Auditorium on July 14, 2016. Professor and Head of Post Graduate Department of Botany, RTM Nagpur University Dr. Alka Chaturvedi who was the Chief Guest on this occasion and delivered Dr. Ashok S. Juwarkar Memorial Lecture 2016.
Director of CSIR-NEERI Dr. Rakesh Kumar; Chief Scientist & Head, Climate Change Cell and Science Secretary, CSIR-NEERI Dr. J S Pandey and Head of R&D Planning Division, CSIR-NEERI Prakash Kumbhare also shared the dais.
While delivering a lecture on 'Biodiversity and Eco-ministration', Dr. Chaturvedi said that human beings are responsible for disturbing eco-systems. Now, it is a challenge to conserve the existing biodiversity for maintaining the ecological balance, she added.
She pointed out that currently natural resources are being managedwith a typical administrative approach, in an isolated manner, where one problem is solved and two more crop-up. That is why now a concept of eco-ministration is required in which certain processes should be applied for managing natural resources in a particular eco-system. She stated that sustainable land management and ecosystem restoration activities together form a landscape approach, which manages the land, water and forest resources as one integrated system to meet an area's food security needs, ensure a continued flow of ecosystem services and promote inclusive, green growth. She informed that biodiversity plays an important role in maintaining stability and increasing productivity of the ecosystem. Wasteland reclamation, suitable land use and alternate crops could be the probable solutions for preventing the ecosystem, she said. She advocated to promote afforestation programmes.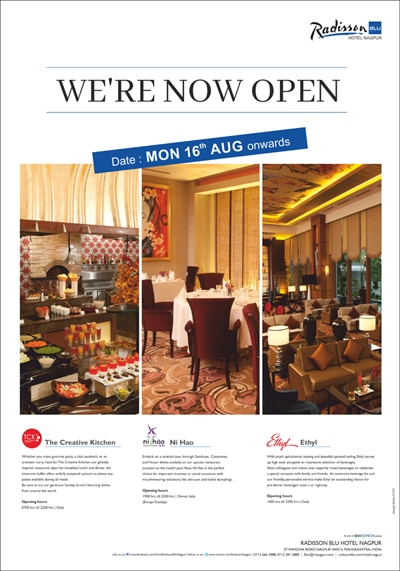 Earlier, in his welcome address, Director of CSIR-NEERI Dr. Rakesh Kumar, recalled the significant contributions of late Dr. Ashok S. Juwarkar. He said that the personality of Dr. Ashok Juwarkar was a source of inspiration to all.
Dr. J.S. Pandey introduced the Chief Guest and Prakash Kumbhare proposed the vote of thanks. Snehal Deshmukh conducted the proceedings.