Nagpur News.
All appeals fell on deaf ears as Nagpur did not vote as expected. With calls pouring in from various quarters a tremendous rise was assumed unlike the minimal voting of 43.43% last year. Though the voting this year recorded marginal  rise with around 10% added to the total tally of last year, the estimated 54% of voting is not suffice to suggest any enthusiasm among the voters. While 7,55,369 people exercised their rights during last general elections in 2009, this time it is estimated to be about 10.45 lakh votes.
Despite huge lauds and awareness drive, the voting percentage could not touch even 60% in Nagpur. Interestingly the less developed constituencies of Chandrapur and Gadchiroli topped the voting percentage in entire Vidarbha.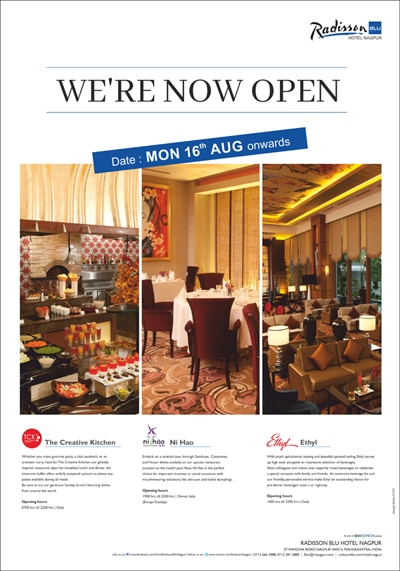 In the last Lok Sabha Elections in 2009 the voter turnout in Nagpur was 7,55,369, i.e 43.43% voting. This year we estimate increase of around 10 % as compared to last general elections.
Was it the hot, humid weather that could be blamed for the low turnout or is it the willingness or the inspiration?
The reason could also be blamed on the general feeling that people have no trust in any political group and so did not feel like going out and voting for anyone.
As per the official statement from Election Commission, the net voting in Nagpur till 5 pm stood at 49.32% while assumingly backward Gadchiroli and Chandrapur secured top positions at 61% and 65.80% the highest in the region and far more than what was witnessed in so called metro Nagpur. Voting in Chandrapur was assumed at around 70% by the end of the day.