Mumbai: Nearly 400 farmers committed suicide in Maharashtra in January this year, according to a government report cited by CNN-News18.
The news channel also reported that farm loans were the main reason farmers in the state were committing suicide, adding that the exact number of farmer suicides in January is 390.
According to the report, 1,982 farmers committed suicide in the state in 2014, 3,228 in 2015 and 3,052 in 2016.
Maharashtra is also reportedly studying the Uttar Pradesh model on farm loan waivers.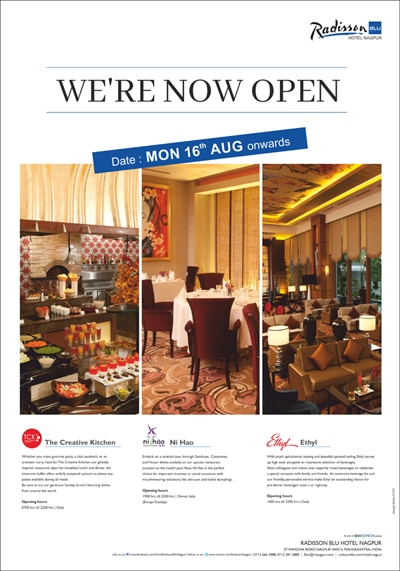 As per figures released by the National Crime Records Bureau, farmer suicides in the country rose by 42 percent between 2014 and 2015. Farmers in Maharashtra have faced two consecutive droughts and the recent unseasonal showers have damaged yield in parts of Marathwada.
Farmers from Maharashtra are planning a strike from 1 June in a bid to draw the state government's attention to their problems.
The strike would involve not selling agri produce in market and not engaging in any fresh crop growing activities. This decision was taken at a meeting of farmers at Puntamba village in Rahata tehsil of Ahmednagar district on 3 April.
The farmers' demands include loan waiver, free electricity, appropriate price for their produce, grant for irrigation and higher price for milk. The agitation will not involve any political party or leaders.
The Devendra Fadnavis government has also been facing a lot of criticism from Opposition parties and its ally Shiv Sena, which have been demanding farm loan waivers for distressed farmers.
The Sena had made a representation to the chief minister, demanding loan waiver for farmers. Sena chief Uddhav Thackeray had even said that if their demand is accepted, his party would extend support to the BJP for the rest of the five-year term.
The Congress, also in a representation to the chief minister on the issue, had said that ever since the BJP government came to power, the condition of farmers has deteriorated and there has been a rise in farmer suicides in the last two years.
Fadnavis has said that the government "will study how Uttar Pradesh will raise such a huge amount" and "decision of waiving farm loan is the prerogative of the government"