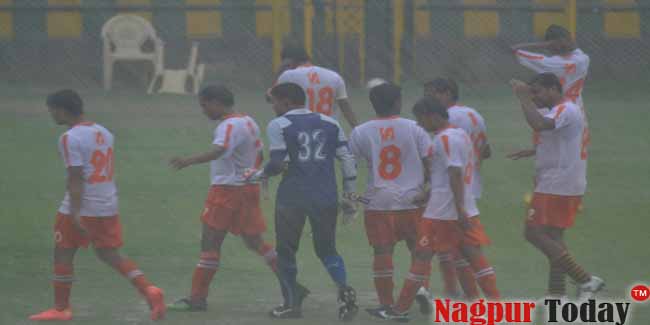 Nagpur News: The monsoon rains and the opening of NDFA matches clashed with each other as the inaugural game was washed away as soon as it started.
The football tournament being organized by Nagpur District Football Association at Motibagh Ground saw the two teams Anjuman Sporting Club and Big Ben Club sharing equal points. The match could not be played due to heavy rains and was abandoned midway without any result.
Earlier, the NDFA Tournament was inaugurated by the Youth Congress leader Samir Meghe who is also President of Lok Sabha Constituencies Area.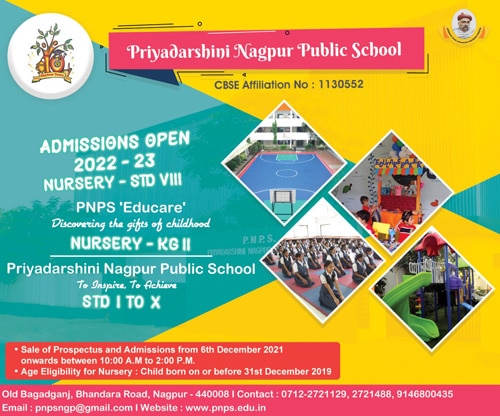 The match started as scheduled but was stopped after 10 minutes as heavy rains played a spoil sport. The referee, Steinly Gregory, immediately stopped the match for some time. However, the rain continued for more than 30 minutes the referee decided the match as drawn. Both the teams Anjuman Sporting Club and Big Ben Club shared equal points.
The national referee Gregory said the decision to declare the match drawn was taken after considering the ground condition. The continuation of the match could have damaged the ground due to rain, and players, too, could have suffered injuries, the referee said.