NDA's Harivansh Singh is RS deputy chairperson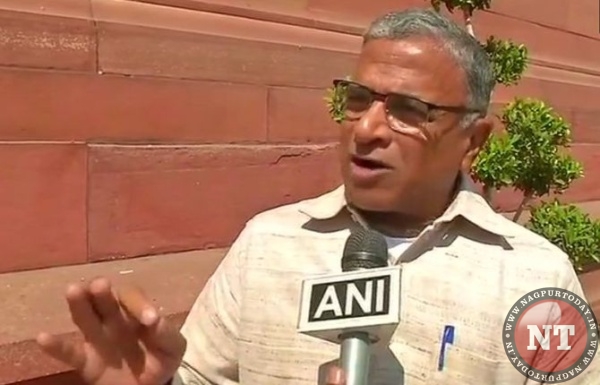 New Delhi: NDA nominee Harivansh Narayan Singh has been elected as the deputy chairman of the Rajya Sabha.
Leader of the House in the Rajya Sabha, Arjun Jaitley was present today for the first time after undergoing a renal transplant in May. NDA nominee Harivansh Narayan Singh at a clear numerical advantage following the decision to abstain by Arvind Kejriwal's AAP and Jagan Mohan Reddy's YSR Congress.
The latest to back Singh is BJD president and Odisha Chief Minister Naveen Patnaik, who said his party will support the NDA candidate over opposition nominee BK Hariprasad in the election to the post of Rajya Sabha deputy chairman.
PJ Kurien, the deputy chairperson of the house, retired in June.
Lobbies have been cleared in Rajya Sabha, division of votes for Rajya Sabha Deputy Chairman elections to begin shortly.