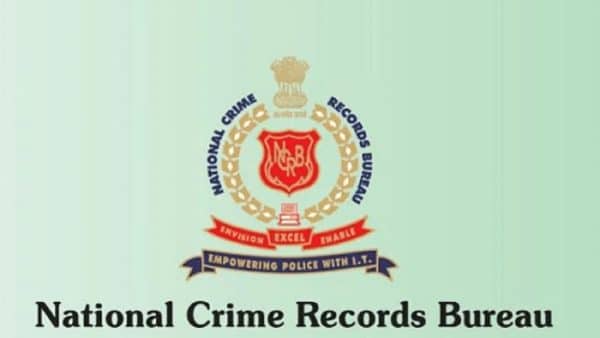 Nagpur: In 2020, business community across the country recorded more suicides than farmers besides, in the same year riddled with pandemic and lockdown, the suicides among tradesmen were increased by alarming 50% owing to economic distress caused by the global pandemic, states a report tabled by the National Crime Records Bureau (NCRB).
According to NCRB, compare to 10,667 farmers suicide, total 11,716 businessmen died by suicide in 2020. Out of which, 4,356 were 'Tradesmen', 4,226 were 'Vendors' and the rest were from 'Other Businesses' categories, divided by the NCRB.
While the data from NCRB, yet again refreshed the gruesome nightmare faced by the businesses across the country during the first wave of novel Coronavirus (Covid-19), business experts from city called the Covid the last nail in the coffin before Demonetization and Goods and Service Tax (GST) hampered the business community and criticized Government for miserably failing in providing any sort of respite to the traders.
Speaking to Nagpur Today, Dr Dipen Agrawal, President, Chamber of Associations of Maharashtra Industry & Trade (CAMIT) said though both Centre and State Government had announced hefty relief packages to tame Covid-19 impact on paper but failed to reach the vulnerable in reality.
"Businesses across the country have been reeled under prolonged policy changes be it Demonetization or GST; which literally jolted the very existence of the industry that paves way for the economic growth of the country. Covid-19 just added another woe in this stern condition. While the Government was only busy with enforcing fresh curbs, they miserably failed to offer any concession or compensation, on ground level, when it comes to providing any help to small business," Dr Agrawal said.
"Small businesses were subjected to immense stress sans any aide at a crucial state. With exhausted savings, piled debt many being forced to down shutters. And some sadly, compelled to take the extreme step," Dr Agrawal mentioned and added that, "These suicides are actually the government's failure!"
Ashwin Mehadia, President, Nag Vidarbha Chamber of Commerce (NVCC) said, no relaxation from Government's part was attributed to these suicides.
"I've been saying this from the start of the pandemic that the apathy of the Government will only led Vidarbha — infamous of farmer suicides — to become famous for trader's suicide, and my worst fear has came true. No timely relaxation, no concessions from the Government's part has resulted in this situation," said Mehadia.
– Shubham Nagdeve